Other Art Tutorials
Dragon Fetus, Dragon Fairy
Domino Jewelry for Scrapbookers, Its easy, watch and see!
Lizards, Fairy Butts, and other stuff I've made
I Am Not Crazy.
How to Make Paper Beads and Jewelry Tutorials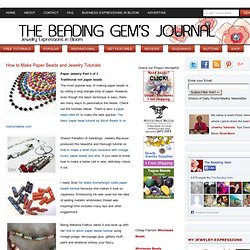 Paper Jewelry Part 3 of 3Traditional roll paper beads The most popular way of making paper beads is by rolling a long triangle strip of paper.
How to Make Spoon and Fork Jewelry Tutorials
Recycling spoons and forks for jewelry is a long standing craft dating back centuries.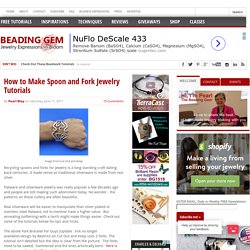 Beginners Metal Disk Ring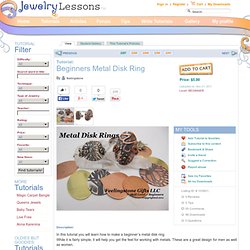 Description: In this tutorial you will learn how to make a beginner's metal disk ring. While it is fairly simple, it will help you get the feel for working with metals.
Description: This lesson shows how to create large stylish rings to show off at parties, concerts, dinners or other functions. Create 3 versions with no molds and no special tools or materials required.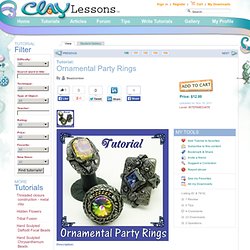 Ornamental Party Rings | ClayLessons.com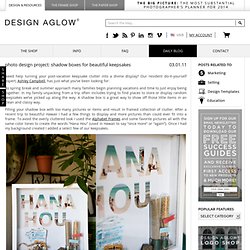 Need help turning your post-vacation keepsake clutter into a divine display? Our resident do-it-yourself expert, Ashley Campbell, has just what you've been looking for: