Art
Nursery Reveal | Words of Williams. With less than two weeks till our due date (really, she could come any time!)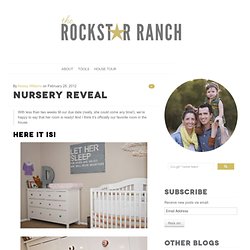 , we're happy to say that her room is ready! And I think it's officially our favorite room in the house. Here It Is! Some Notes We placed the crib furthest from the window and where our hall light won't hit it when we open the door (in case she's asleep). Cut it out!! ......canvas tutorial. I love a wall I can read!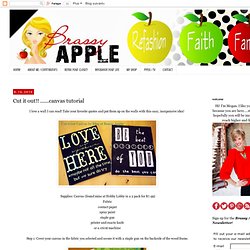 Take your favorite quotes and put them up on the walls with this easy, inexpensive idea! Supplies: Canvas (found mine at Hobby Lobby in a 2 pack for $7.99) A Travel-Fund DIY. I know it's not really that cool to talk about money publicly, but I have no problem telling you that I'm not rich.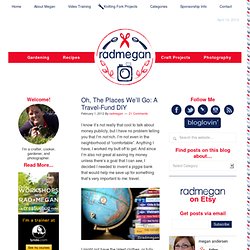 I'm not even in the neighborhood of "comfortable". Anything I have, I worked my butt off to get. Heart in Ohio. "Shhhhiskibob….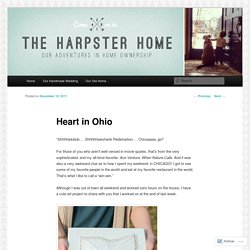 Shhhhhawshank Redemption…. Chicaaaaa..go!" For those of you who aren't well versed in movie quotes, that's from the very sophisticated, and my all-time-favorite: Ace Ventura: When Nature Calls. Love Map - A Tutorial. I have been receiving many requests on how I made the Love Map.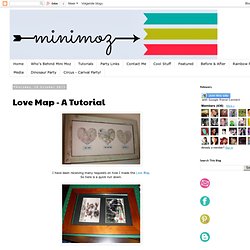 So here is a quick run down. This is the frame that I started with. DIY: Dictionary Art.
---