Models
I am at dims2074.deviantart.com. by dims2008 Oct 20
Probably the most inspirational artist community. by dims2008 Oct 18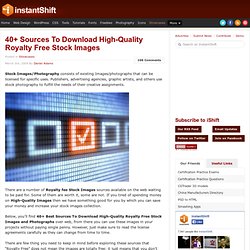 Stock Images/Photography consists of existing Images/photographs that can be licensed for specific uses. Publishers, advertising agencies, graphic artists, and others use stock photography to fulfill the needs of their creative assignments. There are a number of Royalty fee Stock Images sources available on the web waiting to be paid for.
http://fineart.sk/index.php?cat=1
The misson of this site is to provide anatomy references for artists like me, who are looking for the right way of creating fantasy and reality trough the art.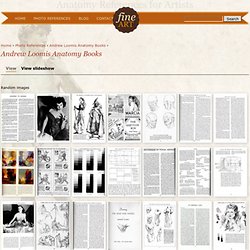 3d Total Digital Painting Tutorials