ADVICE-TIPS
Top 10 Microsoft PowerPoint Tips for kids | ActiveDad
Editor's note: This is a guest post from Sean Platt of the Writer Dad blog.
7 Secrets to Raising a Happy Child | zen habits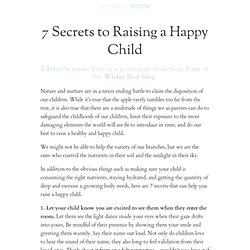 Paula's Archives of Homeschool Advice
10 Reasons Why Homeschoolers Should Ditch Grade Level Assignment By Age «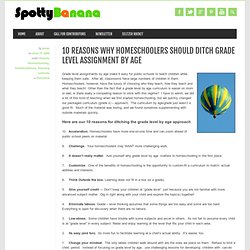 Grade level assignments by age make it easy for public schools to teach children while keeping them safe. After all, classrooms have large numbers of children in them. Homeschoolers, however, have the luxury of choosing who they teach, how they teach and what they teach!