TECHNOLOGY
The Nanotube Site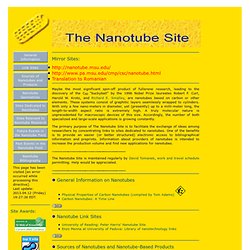 http://nanotube.msu.edu/ http://www.pa.msu.edu/cmp/csc/nanotube.html Translation to Romanian Maybe the most significant spin-off product of fullerene research, leading to the discovery of the C 60 "buckyball" by the 1996 Nobel Prize laureates Robert F.
Giving your computer the power of thought...
Zabaware is a company that aims at giving your computer the power of thought. We develop conversational systems that will give your computer a personality using artificial intelligence technology, speech recognition technology, and real-time animation. Our software can speak and understand the English language.
8 April 2000 Locusts Watch Star Wars To Create Robot Vision by Kate Melville British and Swiss scientists have developed a robot with an electronic visual system based on that of a locust, enabling it to behave like a swarming insect and avoid collisions with objects.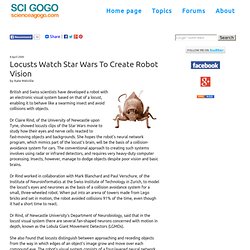 Locusts Watch Star Wars To Create Robot Vision
HAL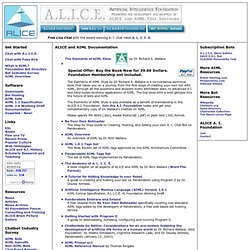 The Elements of AIML Style by Dr.
and AIML Documentation (A.L.I.C.E. AI Foundation)
*notcot in design , 19:43 On incredible temporary event spaces, the Smart House (home of the Smart Fortwo ) is one of the coolest spaces around. Located on Abbot Kinney in Venice Beach, surrounded by some of the cutest boutiques, restaurants, and bars and only a few blocks from the beach, its a pity this loft will only be around till january.
Smart House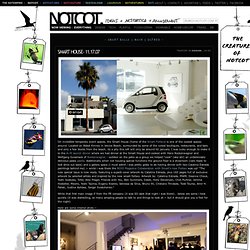 James Bond 007 :: MI6 - The Home Of James Bond
Control Engineering, Marine Joystick Controls, joystick boat control, Engineer, Manufacture, Installation and Repair Marine Automation and Control Systems
Editor's note: This is part 2 of an exclusive four-part Crave series on Ecuador's plans to transform itself into a new hub of science, technology, and innovation.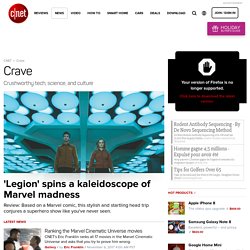 Funtrak Limited :: Built like a Tank.
Bose Worldwide - Contacts
Home > Introduction > Nanotechnology Basics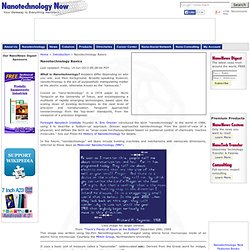 Nanotechnology Basics
By Joel Enos (3/22/00)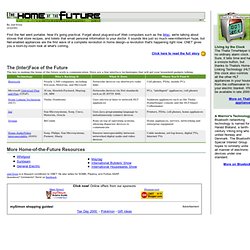 CNET.com - Tech Trends - Cutting-Edge Technology - The Home of the Future
Design Guidelines and Tools
SportSub submarines, submersibles, minisubs, tourist subs, personal subs, subs, small tourist subs
Land, Air and Sea - Museum of Strange and Wonderful Vehicles
404 Not Found
New & Proposed Launch & Propulsion
Home - Smarthouse