Sweets
Jims Pancakes Are Delicious, Adorable - Urlesque
"Cute Food For Kids" ?: Babybel Cheese Angry Bird
I drove by Future Shop a couple days ago, and I saw a big line up right outside. Later I realized that people were lining up for the new I Pad 2. Are you one of them?
They say an apple a day keeps the doctor away, but what about a cherimoya?
Fruit - Exotic Foods at WomansDay.com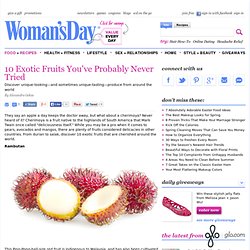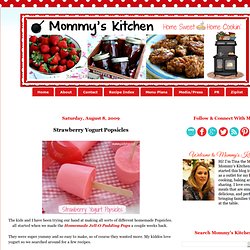 The kids and I have been trying our hand at making all sorts of different homemade Popsicles.
Mommys Kitchen: Strawberry Yogurt Popsicles "Great Way to Beat the...
I Could Make That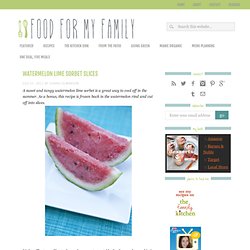 A sweet and tangy watermelon lime sorbet is a great way to cool off in the summer. As a bonus, this recipe is frozen back in the watermelon rind and cut off into slices.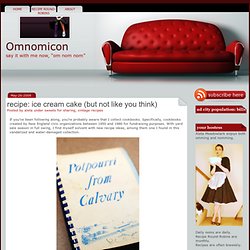 If you've been following along, you're probably aware that I collect cookbooks. Specifically, cookbooks created by New England civic organizations between 1950 and 1980 for fundraising purposes.
Orange Glazed Blueberry Doughnuts and A Giveaway – Gingerbread Bagels
The USDA released its new food pyramid the other day (which is actually a plate now instead of a pyramid), and I am sorely disappointed to report that cinnamon rolls did not appear anywhere on that plate.