COM
Anonymous Tunisia - Expect US
Anonymous est un phénomène culturel qui a commencé sur des forums d'images sur l'Internet. Parce que nombreux sites de ce type ne requièrent pas d'inscription pour poster des messages, les messages restent donc anonymes. Ce type de communication est bruyant et chaotique par essence. Cependant, l'ouverture sans précédent rendue possible par ces sites a nourri l'émergence d'une culture unique et durable. Nous sommes un collectif d'individus rassemblés par des idées.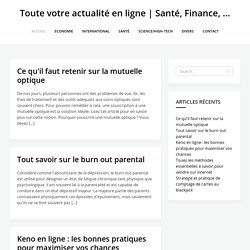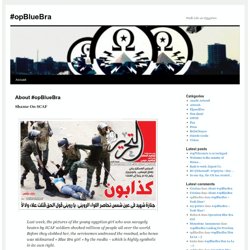 Shame On SCAF Last week, the pictures of the young egyptian girl who was savagely beaten by SCAF soldiers shocked millions of people all over the world. Before they clobbed her, the servicemen undressed the rosebud, who hence was nicknamed « Blue Bra girl » by the media – which is highly symbolic in its own right. This blog was created by the collective AnonTranslator with an aim to publishing texts in relation to the situation of egyptian women (but also women from countries in which their rights are flouted on a daily basis), as well as pictures sent by – anonymous or not – contributors. There's no need to be a woman to participate in #opBlueBra, but if you wish, you may have your photograph taken – wearing a blue bra (or a swimsuit top, or a bit f cloth), a mask (or not), holding a piece of paper of paper with a message (or not). The choice is yours.
#opBlueBra | Walk Like an Egyptian
Watch The Short Film And Share It With Friends, Family And The World Home Get Better Scott Olsen Written by OperationLeakS on December 3rd, 2011.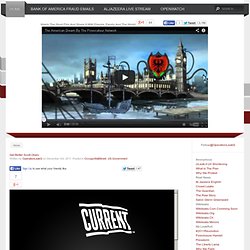 operation.png (PNG Image, 1343 × 872 pixels) - Scaled (98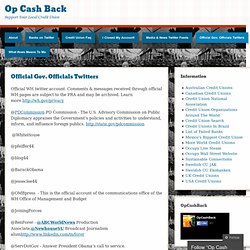 Official WH twitter account. Comments & messages received through official WH pages are subject to the PRA and may be archived. Learn more http://wh.gov/privacy @PDCommission PD Commission - The U.S. Advisory Commission on Public Diplomacy appraises the Government's policies and activities to understand, inform, and influence foreign publics. http://state.gov/pdcommission
Official Gov. Officials Twitters