Vocabulary practice and Study groups
Don't be shy! Discuss what you've learned and ask questions of your own on the newly revamped Human Japanese Forum! Please excuse our appearance while the site is repaired to fit its new home. Japanese is Possible!
Maktos: Japanese Is Possible!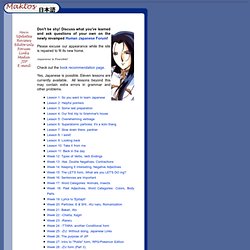 unnamed pearl
Minna No Nihongo 1 and 2 Voc Quiz
Hello Listener! 2014's just around the corner! So before you get started on your 2014 Resolution, we'd like to thank you for learning Japanese with us and being part of our community. As our thanks to you, we've included 3 gifts inside this Sunday News lesson. Plus there's one more mystery gift coming soon! Click here to get your Free New Year's gifts from Innovative Language!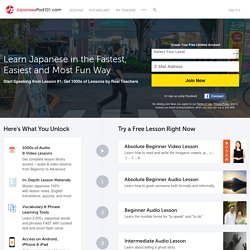 Japanese 'cheatsheets' & Study guides