Inspiring
Pascal Campion
Zilele şi nopţile unui (fost) student la Comunicare
official online Art Gallery
Home | Gallery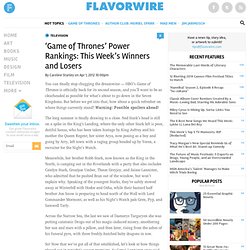 Flavorwire
You can finally stop chugging the dreamwine — HBO's Game of Thrones is officially back for its second season, and you'll want to be as clearheaded as possible for what's about to go down in the Seven Kingdoms.
Filă nouă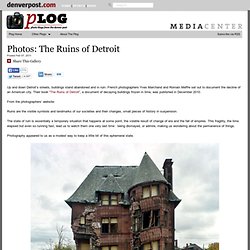 Posted Feb 07, 2011 Share This Gallery inShare849 Up and down Detroit's streets, buildings stand abandoned and in ruin. French photographers Yves Marchand and Romain Meffre set out to document the decline of an American city. Their book "The Ruins of Detroit", a document of decaying buildings frozen in time, was published in December 2010.
Yuppy - Young Urban Professionals.