Blogs
the summer list
Yesterday, I had some friends over for a wine tasting at my house where we explored some wines from Spain. Here's a photo of the wines we sampled (2 whites, 4 reds): A closer look: I really enjoyed this Albariño but didn't care for the Rueda. I liked the Toro better than the Rioja.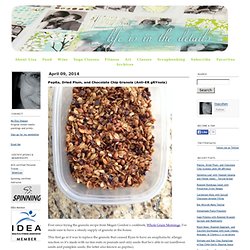 Life is in the Details
RANTS FROM MOMMYLAND
Mommy Tracked | Managing the Chaos of Modern Motherhood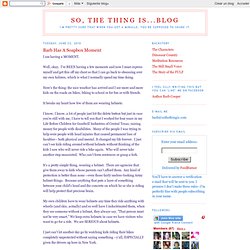 Barb Has A Soapbox Moment
I am having a MOMENT. Well, okay, I've BEEN having a few moments and now I must express myself and get this off my chest so that I can go back to obsessing over my own failures, which is what I normally spend my time doing. Here's the thing: the nice weather has arrived and I see more and more kids on the roads on bikes, biking to school or for fun or with friends. It breaks my heart how few of them are wearing helmets. I know, I know, a lot of people just hit the delete button but just in case you're still with me, I have to tell you that I worked for four years in my Life Before Children for Goodwill Industries of Central Texas, raising money for people with disabilities.
South Charlotte : Macaroni Kid
Photographers Prepare for a Moment in May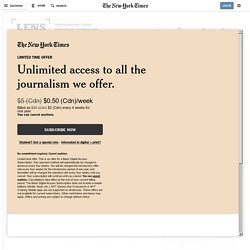 Update, May 13 Where Is My Picture? Contributors who haven't found their pictures in the gallery (be sure you've looked under "All") may resubmit. Attach a JPEG file, no larger than 5MB, to an e-mail message with your name, location and caption. Write "Moment" in the subject line. Your picture should have been taken at 15:00 U.T.C. on Sunday, May 2.
I'm skinny, so I must be bulemic or anorexic. I'm emo, so I must cut my wrists. I'm black, so I must be on welfare.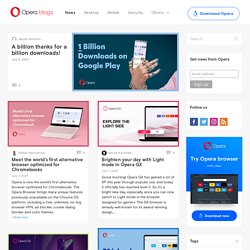 Ivan Minic - My 0.02$ on life, love and friendship
For the love of all that is Healthy!
Tales of a Recovered Disordered Eater
Because I Said So- The official Blog of Author and Mom Blogger Dawn Meehan
Grumpy Llama!
Right Now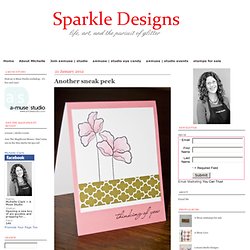 What little girl (and big ones, too) wouldn't love a pink, Paris-inspired birthday party? I know I would! Here is the front of the invitation. Wait until you see what is inside!! *giddy* You can also see the cute little cupcake toppers.
Sparkle Designs
TGF Day: A Hippie and a Bear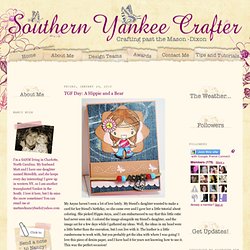 My Anyas haven't seen a lot of love lately. My friend's daughter wanted to make a card for her friend's birthday, so she came over and I gave her a little tutorial about coloring. She picked Hippie Anya, and I am embarrassed to say that this little cutie had never seen ink. I colored the image alongside my friend's daughter, and the image sat for a few days while I gathered my ideas.
Simply Tiffany - Studio
JessicaSprague.com. Grow Your Skills.
simple things
Aperture 1.4 {focused blur}