Utilities and web sites
What Are Mind Maps? Mind Maps are a way of visually organizing information that help you identify and understand the structure of a subject at a glance. They allow you to create logical connections between concepts that show how pieces of information fit together, providing you with a "map" of your ideas, processes, and concepts. You can use mind maps for many things such as outlining presentations, ebooks, and content plans, engaging in logical problem solving, and mapping out user experiences online and in the real world. Popularized by British psychologist Tony Buzan, mind maps differ from conventional note taking or planning by presenting a non-linear form, which is moe akin to brain storming and the way the mind creates.
The Ultimate Guide to Mind Maps and Mind Mapping Tools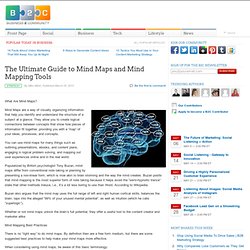 Full current companies and software list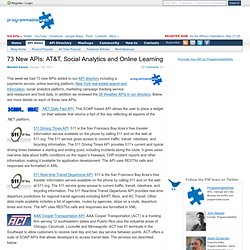 http://blog.programmableweb.com/2012/01/15/73-new-apis-att-social-analytics-and-online-learning/
This week we had 73 new APIs added to our API directory including a payments service, online learning platform, New York real estate search and information, social analytics platform, marketing campaign tracking service and restaurant and food data. In addition we reviewed the 26 Weather APIs in our directory. Below are more details on each of these new APIs. .NET Daily Fact API: This SOAP-based API allows the user to place a widget on their website that returns a fact of the day reflecting all aspects of the .NET platform. 511 Driving Times API: 511 is the San Francisco Bay Area's free traveler information service available on the phone by calling 511 and on the web at 511.org.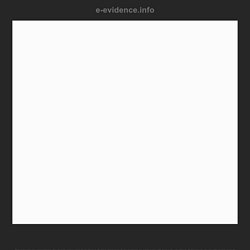 Information Center - Home
Welcome to the E-Evidence Information and Resource site. Within these pages, you will find a compilation of links to material related to all aspects of Digital Forensics and Electronic Evidence. This site was a 'side effect' of my research and learning process conducted in connection with my ongoing Computer Forensic Research, in my search to find timely material to share with the Computer Forensic community.
SpiderPic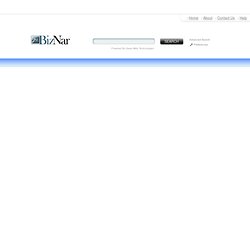 Main View : Deep Web Business Search
Company Filings & Financials Sources included in this category Aberdeen Group American Bankers Association CFO Economagic EDGAR SEC filings FactSet Google Finance IDC MarketWatch PrivCo Statistical Abstract Statistical Resources on the Web The Dismal Scientist The Motley Fool Investment Data