Cookies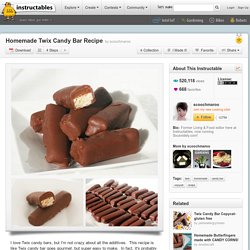 I love Twix candy bars, but I'm not crazy about all the additives. This recipe is like Twix candy bar goes gourmet, but super easy to make.
Candy Bar Cookies?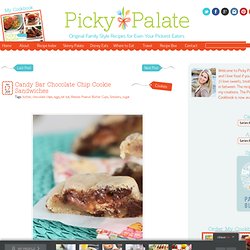 I admit it: We're Thin Mint addicts in our house.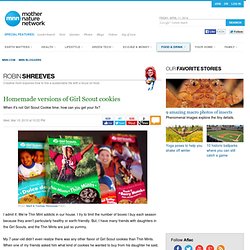 Peanut Butter & Nutella Sandwich Cookies — Buns In My Oven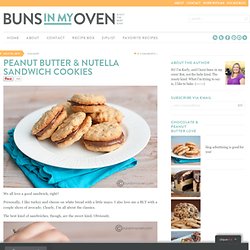 We all love a good sandwich, right? Personally, I like turkey and cheese on white bread with a little mayo.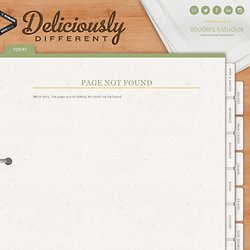 04 Apr 2012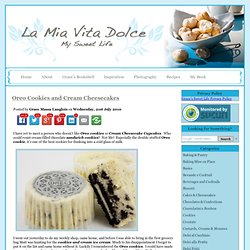 Posted on Wednesday, 21st July 2010 by Grace Massa Langlois I have yet to meet a person who doesn't like Oreo cookies or Cream Cheesecake Cupcakes . Who could resist cream-filled chocolate sandwich cookies ?
Leave it to the New York Times.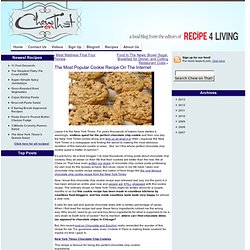 The Most Popular Cookie Recipe On The Internet | Chew On That
A&M say: These super-chewy cookies have deep dark sugar flavor and rich vanilla notes. The recipe calls for one cup of brown sugar, which we thought imparted a distinct brown butter taste. Not your traditional sugar cookie, but a great play on a classic. - Emily ( less )