jQuery
Update: due to popular demand, I've caved in, and written a plugin and demos with multiple-select boxes populating each other and driven from MySQL. View: Auto-populate multiple select boxes
Auto-populating Select Boxes using jQuery & AJAX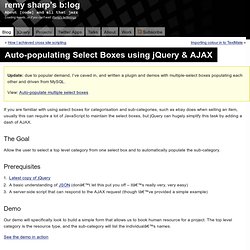 Beginner or an actual developer, you sometimes need some jQuery tutorials to customize your site or the client's and make it a dynamic platform for its visitors.
65 jQuery Tutorials To Help You Customize Your Site | Design your way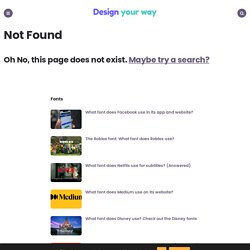 Tipped allows you to easily create beautiful tooltips using the jQuery Javascript library.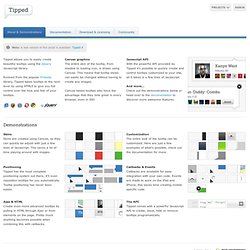 zLayers is a jQuery parallax plugin that allows you to orientate an element based on the position of your mouse to the page's window, or element's parent. zLayer is perfect for interactive illustrations and rich user experience through creative methods through a parallax effect. Best part about zLayer is how easy, lightweight, and quick the plugin is!
zLayer jQuery Plugin - Orientate Elements | Devin R. Olsen Web Developer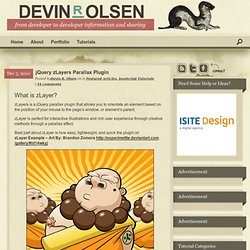 40 Magical Javascript & jQuery Tutorials | RockstarGadgets
60 Useful JQuery Tutorials From 2010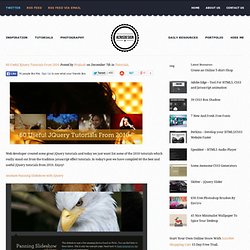 Create a jQuery Confirm Dialog Replacement » SCRiPTMAFiA.ORG | Full Nulled Scripts
views: 3819date: 6 December 2010 posted by: super_sp Continuing on our quest for building customizable alternatives for browser's controls, this week we are building a cross-browser, custom confirm dialog in the form of an easy to use jQuery plugin.
FlowerOscope
jQuery image slider and jQuery Carousel plugins have become increasingly popular ingredients in web pages over the last year or so. Main reason for this is that image sliders are very powerful for featuring top content in a visual and appealing way. This, without taking too much of the limited space e.g. on front pages of websites. Not only are images supported, a recent trend in this area shows that also videos and even layered HTML with animations, known as jQuery content sliders are supported. In my opinion popular JavaScript frameworks like jQuery have made, what was once only for hardcore developers, easily available to any web designer.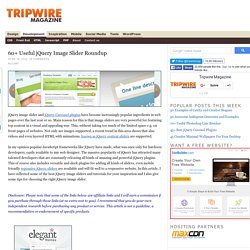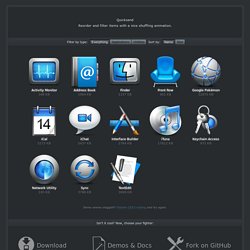 Quicksand Reorder and filter items with a nice shuffling animation.
Facebook Style Event Creator With jQuery and Ajax.
Another Facebook style tutorial for you with jquery and Ajax. Facebook event creator is used for creating events on facebook.