Leaks
LeakDirectory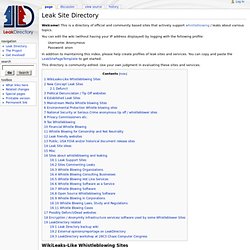 From LeakDirectory Welcome! This is a directory of official and community based sites that actively support whistleblowing / leaks about various topics. You can edit the wiki (without having your IP address displayed) by logging with the following profile: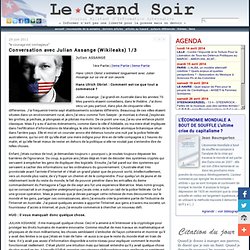 Hans Ulrich Obrist s'entretient longuement avec Julian Assange sur sa vie et son oeuvre Hans Ulrich Obrist : Comment est-ce que tout a commencé ? Julian Assange : j'ai grandi en Australie dans les années 70. Mes parents étaient comédiens, dans le théâtre.
Conversation avec Julian Assange (Wikileaks) 1/3 par legrandsoir
US diplomatic cables browser (all 250k unredacted cables available)
Anonymous réunit des personnes de tous horizons et n'a pas de hiérarchie rigide ni de responsables désignés. Anonymous fonctionne sur la base du volontariat et de la collaboration des individus, dont la plupart ne se connaissent pas directement. Au travers d'espaces de communication publics tels que le chat par Internet (IRC=Internet Relay Chat), des sites Wiki, des projets sont proposés par des Hacktivistes et équipes temporaires réunies autour d'un objectif spécifique. Si d'autres personnes sont intéressées par ces projets, alors Anonymous agit collectivement.
Chaîne de AnonymousFrancophone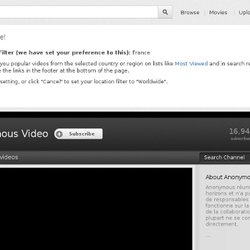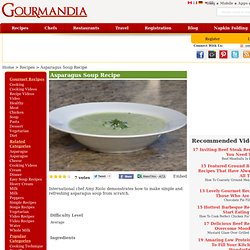 rated 4 stars based on 7 votes Embed close X