Wordpress-Tools
WordPress Jeopardy – Das WordPress Quiz für Experten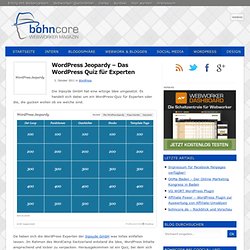 3. Oktober 2011 in WordPress Die Inpsyde GmbH hat eine witzige Idee umgesetzt.
WordPress: Nur nichts riskieren « QuerBlog.de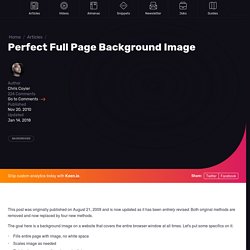 Published by Chris Coyier This post was originally published on August 21, 2009 and is now being being republished as it has been entirely revised.
"Add another slide" button is disabled when I go to edit the SlideDeck.
JTPRATT's Blogging Mistakes
WP Widget Cache
Secure WordPress
NextGEN Gallery
!This plugin hasn't been updated in over 2 years. It may no longer be maintained or supported and may have compatibility issues when used with more recent versions of WordPress.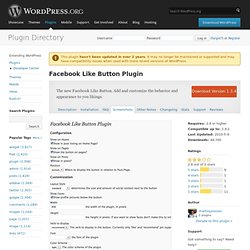 Facebook Like Button Plugin
SubHeading