Wordpress-Tools
WordPress Jeopardy – Das WordPress Quiz für Experten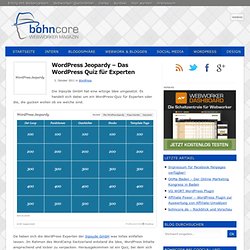 3. Oktober 2011 in WordPress Die Inpsyde GmbH hat eine witzige Idee umgesetzt.
WordPress: Nur nichts riskieren « QuerBlog.de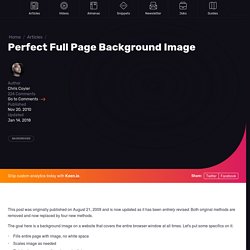 Published by Chris Coyier This post was originally published on August 21, 2009 and is now being being republished as it has been entirely revised .
"Add another slide" button is disabled when I go to edit the SlideDeck.
JTPRATT's Blogging Mistakes
WP Widget Cache
Share and Follow
Secure WordPress
NextGEN Gallery
!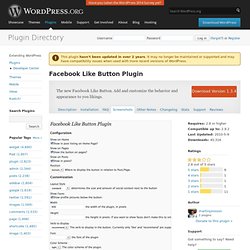 Facebook Like Button Plugin
SubHeading
Die Grundausstattung | Wordpress Easy