da fare
Get flash to fully experience Pearltrees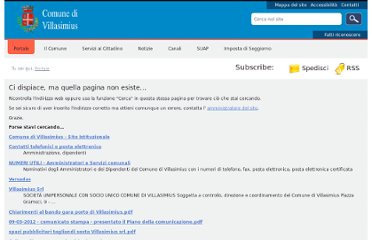 Ricontrolla l'indirizzo web oppure usa la funzione "Cerca" in questa stessa pagina per trovare ciò che stai cercando. Se sei sicuro di aver inserito l'indirizzo corretto ma ottieni comunque un errore, contatta l' amministratore del sito . Grazie. Forse stavi cercando…
A:. Questions relating to the possibilities and properties of fibre cement A1. Molding/Curing A1.1 During which part of the manufacturing process are the corrugated sheets formed, does it need a mold?
In an attempt to encourage and support students enrolled in related tertiary courses to attend and benefit from the WSUD2012 conference, a competition is being developed with a substantial cash prize ($10,000 per team). International Open 05 December 2011 05 December 2011
Project Proposal Calling all Engineers, Architects, Designers, Sculptors, Builders, Chefs, Agriculturists, Videographers, Technologists, Artists and Makers of all kinds You supply the vision and plan. We'll supply 100+ energetic campers and staff and 700+ acres of forest, mountain and lakes as studio, canvas and workshop. Submit your Beam Project Proposal now. THE PROJECT Every year Beam commissions unique large-scale collaborative Projects that serve as centerpieces of each Beam session.
This design competition is open to all students, architectural professionals, and artists. The aim of the competition is to further and expand a dialog about green thinking in Asia. The competition site is located in Shanghai, China. Entries will be evaluated upon design merit, quality of sustainable ideas, and the impact proposal will have on Shanghai. The winner of the competition will get 3 months to work in 10 DESIGN's Hong Kong or Shanghai office to further develop their ideas. An international jury composed of magazine editors, educators, and design professionals will select the winning entry.