Queer stuff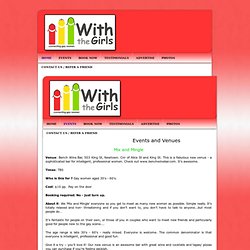 Venue: Bench Wine Bar, 503 King St, Newtown. Cnr of Alice St and King St. This is a fabulous new venue - a sophisticated bar for intelligent, professional women.
Dating Events for Gay Women in Sydney | Lesbian dating events
Bars Nights Clubs Sydney / Lesbian Travel Destinations Girlports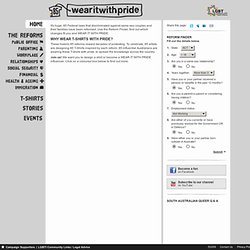 Wear It With Pride
It's huge. 85 Federal laws that discriminated against same-sex couples and their families have been reformed. Use the Reform Finder, find out which changes fit you and WEAR IT WITH PRIDE. These historic 85 reforms reward decades of protesting.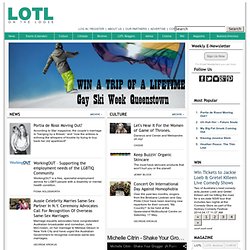 LOTL
Across The Lough Not all who wander are lost Turmoil I can't pretend that the next few days are easy. After the bliss on Sunday afternoon; making love with Maria, my life has plunged downhill faster than an Alpine skier. It has gone from bad to worse, or as my father would say, from Guatamala to Guatapeor.
Chicks with Picks
We're back at The Town Hall Hotel in Newtown for another BIG night of talented performers and awesome bands. Oh and Marlena Dali, a circus sideshow performer all the way from Venice Beach Freakshow in LA.. Y'know, just to mix things up a little. This month we're excited to have the bands No Illuminati and Mirella's Inferno grace our stage and of course the open mic from 7pm featuring: Cassie Judychair Rachael James Lillirox Maxine Kauter Zara Ahmed Stefanie Lim Brigit Murane Pilot Darcy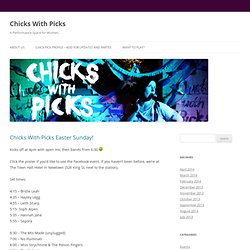 SameSame.com.au ~ Gay and lesbian Australia news, events, what's
AfterEllen.com