Criticism
Roger Ebert. Some Came Running. Metacritic - Movie Reviews, TV Reviews, Game Reviews, and Music Reviews. Scanners. (UPDATED) Stanley Kubrick faked the Apollo 11 moon landing.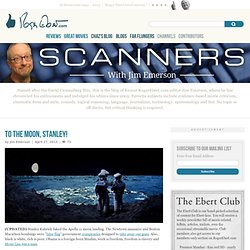 The Newtown massacre and Boston Marathon bombings were "false flag" government conspiracies designed to take away our guns. Also, black is white, rich is poor, Obama is a foreign-born Muslim, work is freedom, freedom is slavery and Mona Lisa was a man. Continue reading → "I believe he's not guilty. " Observations on film art.
Parker Tyler, photograph by Maya Deren.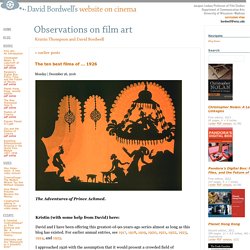 Much that he says will disturb, horrify, enrage: there is no great audience yet prepared for an approach such as his, even to literature or to life, still less to the movies. Iris Barry, Preface to The Hollywood Hallucination, 1944 DB here:
---