deisel_raven
Jennifer Talbot
I'm Pagan & a witch. I have eight children. I'm engaged to the love of my life, Gavin.
Get flash to fully experience Pearltrees
When I was a child, I was a warrior.
Witches celebrate the Sabbats and Esbats. Sabbats being the 4 greater Fire Festivals and the 2 Equinoxes and 2 Solstices, while Esbats are the time we celebrate the full moon.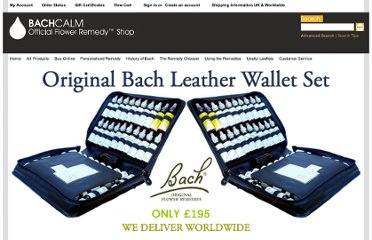 We are Personalising Remedies The Bach Original Flower Remedies are a wonderfully natural way of managing your emotions, being yourself, relaxed, fulfilled and natural.