Professeur GEO
Islands for Sale, Private Islands, Luxury Real Estate. GeoInWeb — GeoWeb, Information géographique, Mashups, APIs carto. In Pictures: The Strangest Sights in Google Earth - PCWorld. Maps. Flash Earth ...satellite and aerial imagery of the Earth in Flas. Cartographie. Expedition speleologique plongée souterraine laos karstologie bi. MapQuest Maps - Driving Directions - Map. Googie - Your Lifestyle Search. L'Atlantis retrouvée avec Google Earth ?! - Buzz - Articles sur.
10 of the World's Most Dangerous Roads - Google Earth Community. 10 of the World's Most Dangerous Roads The Death Road (Bolivia)The North Yungas Road, also known as The Death Road, is a 61 to 69 km road leading from La Paz to Coroico (Bolivia's capital, to the Amazon region) in the Yungas region of Bolivia.
It is legendary for its extreme danger: in 1995 the Inter-American Development Bank christened it as the "world's most dangerous road. " One estimate is that 200-300 travelers were killed yearly along the road. Aerial Photography: Airview Image & Stock Photo Service: Austral. Map Reading - Orienteering. What is orienteering?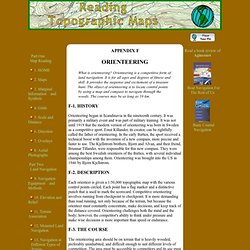 Orienteering is a competitive form of land navigation. It is for all ages and degrees of fitness and skill. Saveurs safran, un voyage dans la cuisine marocaine - Flock. Un circuit au départ de Marrakech (9 jours).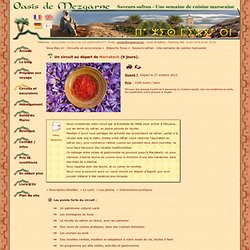 Quand ? Départ le 27 octobre 2012. Prix : 1220 euros / pers. Prix pour des groupes à partir de 4 personnes en chambre double.
---