Sweets
White Chocolate, M&Ms, Pretzel Sticks.. | Humor Definition
Snickerdoodle Muffins I have been obsessed with Pinterest lately!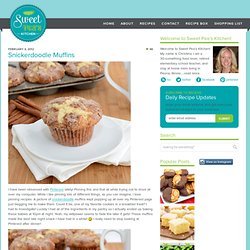 Saturday, November 18, 2006 How to make orangettes: Slice ends off four oranges, score the peel from one end to the other, and remove the peels from the oranges. Slice the peels into thin strips and trim the edges.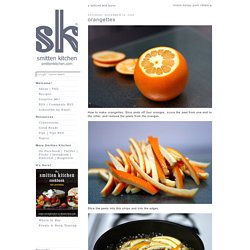 Make Vanilla Extract
Only 2% of vanilla flavor is made from real vanilla beans. This tutorial shows you how to make quality homemade vanilla extract. At a glance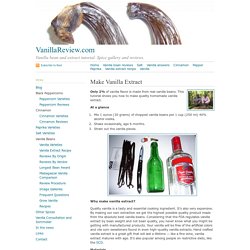 Mousse Chocolat
If you're new here, welcome.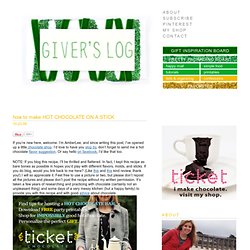 Fried Ice Cream
If you want to impress a yard full of hungry guests at your next cookout or outdoor party, serving homemade gourmet ice cream is as close to a sure thing as you can get.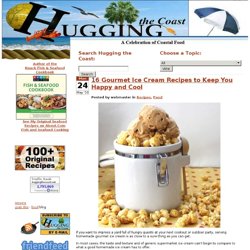 Ice Cream Recipes
July 13th, 2010 | Category: Chocolate , Puddings and Custards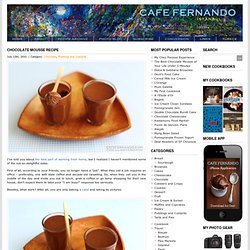 How many times has someone spotted excess, overripe or just unused bananas in your kitchen and said, "uh-oh, looks like it's time to make banana bread!"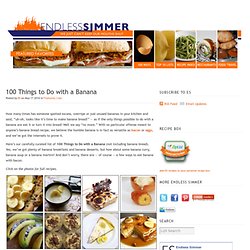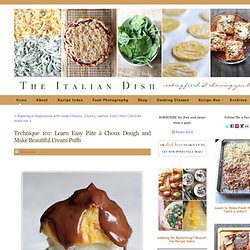 Choux Paste
Once you know how to make this easy Pâte à Choux dough, you can use it to make a number of different things.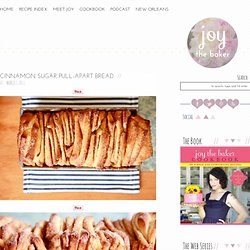 I'm sorry.
Have you given up on making biscuits?