Deepakchandran
Deepak Chandran
Kimoto.us - Personal Web Space of Andrew Kimoto
Centre for Systems and Synthetic Biology (CSSB) | University of Kerala | Kariyavattom Campus, Thiruvananthapuram, Keralam, India
The Biotron Institute for Experimental Climate Change Research - Collaborators
Sauro Lab at University of Washington
TinkerCell
SynBioDex (Synthetic Biology Data Exchange Group)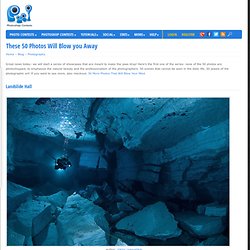 Great news today: we will start a series of showcases that are meant to make the jaws drop! Here's the first one of the series: none of the 50 photos are photoshopped, to emphasize the natural beauty and the professionalism of the photographers. 50 scenes that cannot be seen in the daily life, 50 jewels of the photographic art!
By AK , on December 10, 2011 When a light bulb burns out, we rarely give it a second thought.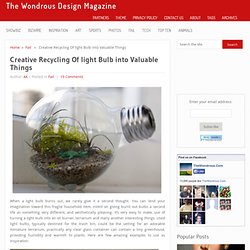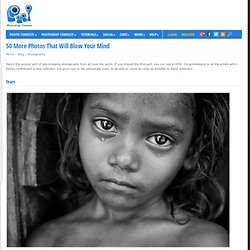 Here's the second part of jaw-dropping photographs from all over the world. If you missed the first part, you can see it HERE .
Scientists have found the biggest and oldest reservoir of water ever--so large and so old, it's almost impossible to describe. The water is out in space, a place we used to think of as desolate and desert dry, but it's turning out to be pretty lush. Researchers found a lake of water so large that it could provide each person on Earth an entire planet's worth of water--20,000 times over.