Integrated studies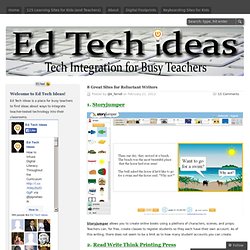 8 Great Sites for Reluctant Writers 1. Storyjumper
8 Great Sites for Reluctant Writers
Email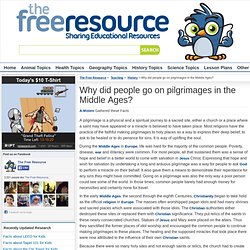 Why did people go on pilgrimages in the Middle Ages?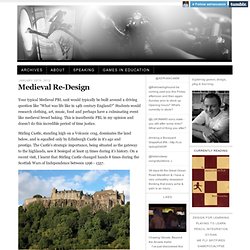 Adrian Camm · Medieval Re-Design
Your typical Medieval PBL unit would typically be built around a driving question like "What was life like in 14th century England?" Students would research clothing, art, music, food and perhaps have a culminating event like medieval bread baking. This is inauthentic PBL in my opinion and doesn't do this incredible period of time justice.
Two prominent historians, Norman Davies and Timothy Snyder, were hosted at the Batory Foundation in Warsaw on Thursday, 28 November. The discussion was moderated by Aleksander Smolar, director of the Foundation's board. The full house included prominent historians, directors of institutions and programmes in Warsaw, Toruń and Radom, researchers including Jan Kieniewicz, the University of Warsaw historian and author of books on Europe and Asia, and members of the press.
Best content in History Teachers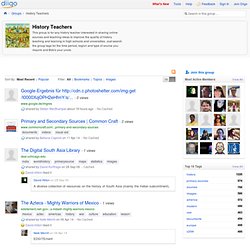 Six Easy Resolutions for the New Year at School
Rubrics - Bloom's Digital Taxonomy
Using Google Earth in the classroom
Email
Prophets of the Old Testament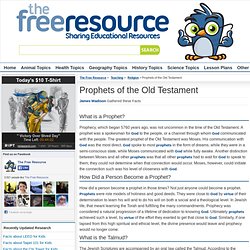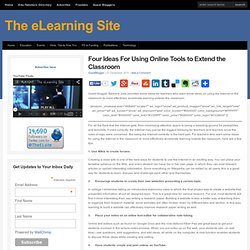 Guest blogger, Barbara Jolie provides some ideas for teachers who want some ideas on using the Internet in the classroom to more effectively accelerate learning outside the classroom. [amazon_omakase size="468x60" locale="" ad_logo="show" ad_product_images="show" ad_link_target="new" ad_price="all" ad_border="show" ad_discount="add" color_border="#000000" color_background="#FFFFFF" color_text="#000000" color_link="#3399FF" color_price="#990000" color_logo="#CC6600" /]
Four Ideas For Using Online Tools to Extend the Classroom
Creating a presentation that keeps a captive audience engaged is tough. Creating a presentation that keeps distracted students engaged is a much harder task again.
5 Presentation Tools To Captivate Every Student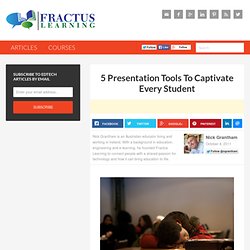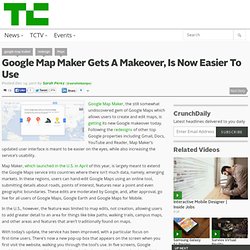 Google Map Maker Gets A Makeover, Is Now Easier To Use
Google Map Maker, the still somewhat undiscovered gem of Google Maps which allows users to create and edit maps, is getting its new Google makeover today.
http://touchbible.org/plot.php