Cooking
Foodgawker | feed your eyes. Mind-Blowing Cake Decorating Tip. Home » $1 and Free, Food Crafts, Headline, Party Crafts Mind-Blowing Cake Decorating Tip 16 September 2011 959,078 views 177 Comments by heather.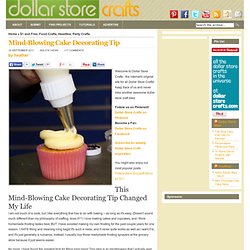 Recipe: Spicy Oven Fries. Cheese and Vegetable Quinoa Bites. If you are familiar with the food blogging world, then you have had to have seen these little bites making their way around the blogosphere.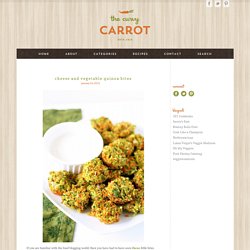 Genius, I have to say. A genius appetizer for the health-conscious. 12 Easy ways to prepare Yummy Coffee | Vijay For Victory.