Social Media Strategies
Is Social Media Dying? | The Fight Against Destructive Spin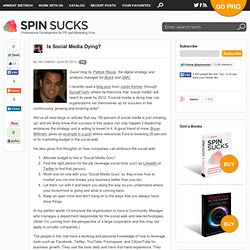 Guest blog by Patrick Reyes , the digital strategy and analysis manager for Buick and GMC .
What Makes Up a Social Marketing Strategy?
Some key questions still unanswered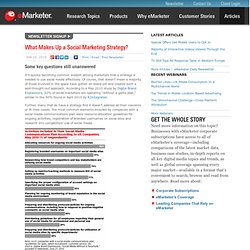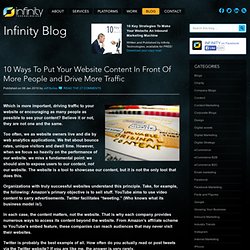 10 Ways To Put Your Website Content In Front Of More People and
Which is more important, driving traffic to your website or encouraging as many people as possible to see your content? Believe it or not, they are not one and the same.