Logistique Start-up
A/B testing / Landing pages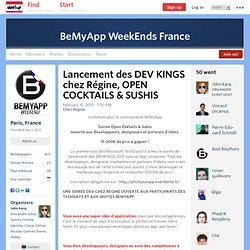 February 12 · 7:30 PM Invitation pour la communauté BeMyApp Soirée Open Coktails & Suhis ouverte aux développeurs, designeurs et porteurs d'idées.
Lancement des DEV KINGS chez Régine, OPEN COCKTAILS & SUSHIS - BeMyApp WeekEnds France (Paris
The Lean Startup | Case Studies
Launching Tech Ventures: Part IV, Readings
windows - Balsamiq mockups alternative for building wireframes
Launching Tech Ventures: Part III, Tools & Techniques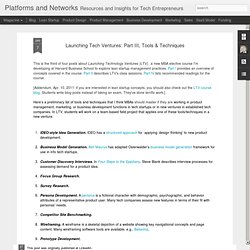 This post was originally published at HBR.org. What is entrepreneurship? You probably think that the answer is obvious, and that only an academic would bother to ask this question.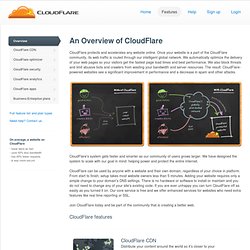 Performance, Security & Apps for Any Website | CloudFlare | Overview
CloudFlare protects and accelerates any website online.
Smart Mailing Lists | ccLoop
Peer-to-Peer Office Sharing - Kodesk - Peer-to-Peer Office Sharing - Kodesk