Utilities
Backups | Backupify
FireFound is a Firefox add-on and companion Web service that I wrote for the Extend Firefox 3.5 competition in 2009.
Home - FireFound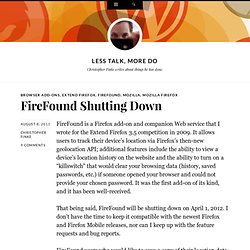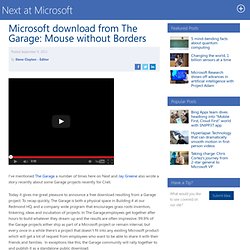 Microsoft download from The Garage: Mouse without Borders - Next at Microsoft
I've mentioned The Garage a number of times here on Next and Jay Greene also wrote a story recently about some Garage projects recently for Cnet. Today it gives me great pleasure to announce a free download resulting from a Garage project. To recap quickly, The Garage is both a physical space in Building 4 at our Redmond HQ, and a company wide program that encourages grass roots invention, tinkering, ideas and incubation of projects. In The Garage,employees get together after hours to build whatever they dream up and the results are often impressive. 99.9% of the Garage projects either ship as part of a Microsoft project or remain internal, but every once in a while there's a project that doesn't fit into any existing Microsoft product which will get a lot of request from employees who want to be able to share it with their friends and families.
One feature many want in Intenet Explorer is the Paste and Go functionality, which you get to see in Maxthon, Opera, Chrome or now even Firefiox!. With this feature you need to simply copy the url from anyhere, including a notepad, right click on the address bar and select Paste and Go, from the context menu, for the webpage to open directly. While by using IE7 Pro, you do get the option 'Go to url', you cannot copy it from, say, notepad and then use it.
Add Paste and Go to Internet Explorer. | WinVistaClub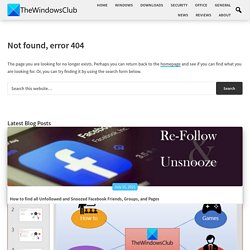 Iframe
IFrame (Inline Frame) is piece of HTML code that creates a frame or window within an HTML page to display content from another URL.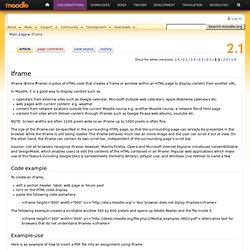 Copy full file path in Windows XP
Ninotech Path Copy 4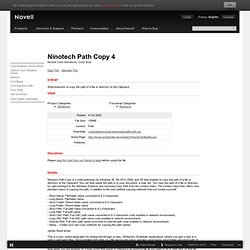 In Brief
Synesis Software Shell Extensions