UNDRGRounD Cycles
Vintage Western Wear.Com, Retro-vintage styled western wear from
From Guy Bolton of Greasy Kulture magazine. For a long time, Jon Rispante of Nevada wanted to build an all-black hot rod Triumph—'murdered out', as the hipsters might say. Here's the result, a combination of three different Triumphs that Jon had sitting around.
Triumph Bonneville custom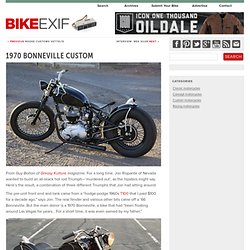 HOPPER mag | Motorcycle Culture Magazine
:: Deus Ex Machina ::
xsbobber
In epoxy and ready for mock up Welded on oil bag mounts and spring perches Building a cool battery box from a plain jane box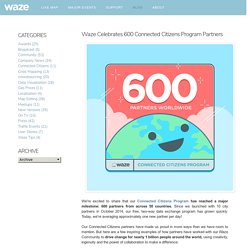 We love it when other apps integrate with Waze! The latest app to add Waze integration is 24me, a hot new productivity app that aims to help manage all aspects of daily life. That includes paying bills, outsourcing errands and of course getting from place to place and from meeting to meeting. With the newest version of the app, 24me users can now navigate to all meetings and appointments using Waze. Better yet they can do so right from the app's new smart calendar. Here's how it works.
XS650 Chopper Satisfying Your Yamaha XS 650 Chopper/Bobber Addiction!
Mr Greazz - Hi guy, greetings from France. First thing sorry for my bad english! I built my first xs last year, maybe you remember it? The Little twin - That I posted here.. So this is my second XS650, I picked it up over a year ago in very bad condition.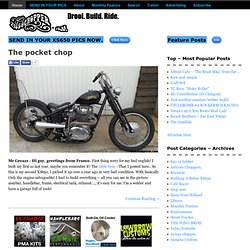 Cafe racer, kustom cultur and streets' maniacs