Flickr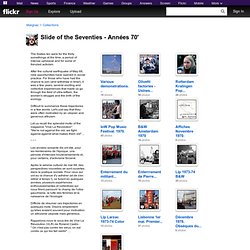 The Sixties ten were for the thirty somethings at the time, a period of intense upheaval and for some of frenzied activism.
Collection: Années 70 - Seventies
Paris Années cinquante - a set on Flickr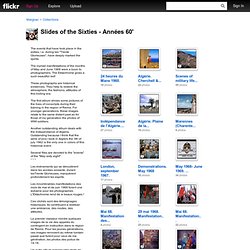 Collection: Années 60 - Sixties
The events that have took place in the sixties, i.e. during les "Trente Glorieuses", have deeply marked the spirits. The myriad manifestations of the months of May and June 1968 were a boon to photographers.