Computers
reddit gold gives you extra features and helps keep our servers running. We believe the more reddit can be user-supported, the freer we will be to make reddit the best it can be. Buy gold for yourself to gain access to extra features and special benefits. A month of gold pays for 276.46 minutes of reddit server time! Give gold to thank exemplary people and encourage them to post more. This daily goal updates every 10 minutes and is reset at midnight Pacific Time (19 hours, 49 minutes from now).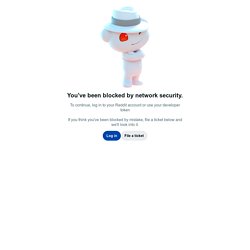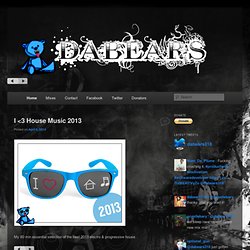 dabears : mixes
My 80 min essential selection of the best 2013 electro & progressive house. Direct Link: (Right Click->Save Target As)… dabears – I <3 House Music 2013 Tracklisting: Lana Del Ray – Summertime Sadness (Cedric Gervais Remix) Steve Aoki & Chris Lake & Tujamo – Boneless Hardwell feat. Amba Shepherd – Apollo David Guetta feat. Skylar Grey – She Shot Me Down (Extended Mix) Martin Solveig & Laidback Luke – Blow Martin Garrix & Jay Hardway – Wizard (Original & Steerner Bootleg) Zedd feat. Hayley Williams – Stay The Night (Zedd & Kevin Drew Remix) Tritonal, Underdown – Follow Me Home Chris Bullen, Matt Watkins – Waddup Armin Van Buuren feat.
How do I find out the price?Add it to your shopping cartGo to checkout, the price will be listed in the Order SummaryYou can remove the product from your order by clicking the "Edit Shopping Cart" buttonTo keep it, click the "Submit Order" buttonWhy can't we show you details of this product? Some manufacturers place restrictions on how details of their products may be communicated. Why can't we show you details of this product?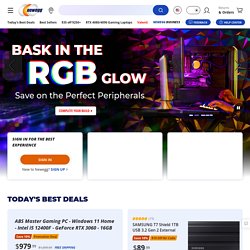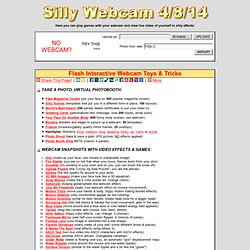 Please try back in a few minutes (server will auto fix). Visit www.FotoTrix.com for photo fun. Visit www.SillyWebCam.com for webcam fun. Visit www.TXT2PIC.com for text to image fun. Visit www.SeekFreak.com to search the internet.
Annoyances.org