Inspiration
RadioWays #Sites Web Chouette trouvaille pour les amateurs de bonnes ondes ! Screw :) #Décoration & Design Parfois, ce sont les petits détails qui comptent ! Kit startup : BackPack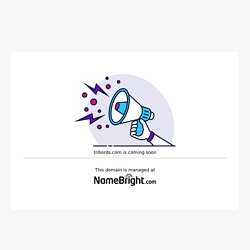 consultant first language is Bulgarian living in Montreal, Canada female, born, 1962, Bulgaria Various forms of exchange and interactionbetweenpeople with differentethnic, religiousand culturalbackground, which leads to mutualunderstanding and decreasing of conflicts razlichni formi na vzaimodeistvie i obmiana mezdu hora s razlichen etnus, religia, kulturni koreni, koeto vodi do vzaimno razbiratelstvo i namaliavane na konfliktite curator from istanbul first language is Turkish living in istanbul, Turkey female, born, 1969, Turkey Amutualmentalexchange of differentculturesfromeithersame or different geographies under the light of diverse realities. Ayni ya da farkli cografyalardaki kültürlerin yaşadiklari farkli gerçeklikler işiğinda karşilikli zihinsel alişverişi.
Open lines to Intercultural Dialogue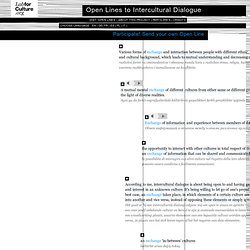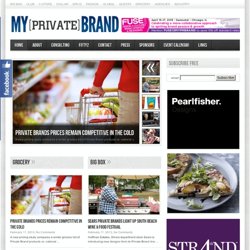 My Private Brand : MY private brand
Req ID: 29252BR Business Area: CVS Caremark Location: Woonsocket, RI Job Category: Management, Purchasing, Product » Hoffman Estates, Illinois based retailer Sears has released a new study founded by their iconic » Amazon: Senior Instock Manager, Home & Garden – Private Label Job Description The Home and » After much teasing and speculation on social media about an exciting new product launch Minneapolis » British department store John Lewis has introduced a new Private Brand in home goods "House - a »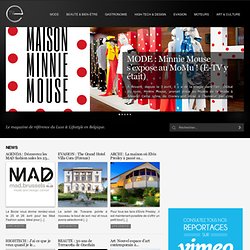 AGENDA : Découvrez les MAD fashion sales les 25... Le Bozar vous donne rendez-vous le 25 et 26 avril pour les Mad Fashion sales. Idéal pour [...] Lire la suite EVASION : The Grand Hotel Villa Cora (Firenze)
E-TV | LE magazine de référence du Luxe & Lifestyle en Belgique, De referentie voor al wat luxe en lifestyle is in België.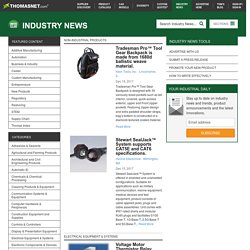 The complete source for the latest industrial news solutions.
(Showing headlines 1 - 10) more .... Fri, 18 Apr 2014 Plus: A Mini-Robotic Printer Named Zuta; and The Following Vintage PSAs Contain Graphic Content Thu, 17 Apr 2014 Daimler, the German auto giant behind the Mercedes-Benz marque and numerous commercial-vehicle brands, delivered a big blow to France's Dassault Systemes when it decided to exit the longtime, popular CATIA system. The move could have significant ramifications.
For the legendary expats of Tangier, a life devoted to beauty reaches full flower in this North African hothouse of history and hedonism. More... In his elegantly spare Paris apartment, architect-of-the-moment Joseph Dirand introduces sensuous materials and classical elements to sublime effect.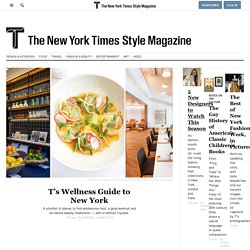 Why You Should Be Using Less-Refined Sweeteners Instead of Brown or White Sugar 3:30 PM — As a species, our cells are designed to use sugar for energy. Is it any wonder that as humans evolved, we grew to love the taste of sugar?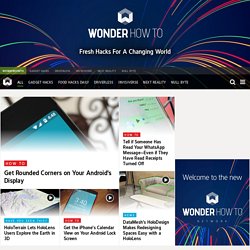 Alice Rawsthorn
Shopper Culture: Promotion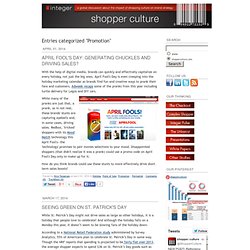 While St. Patrick's Day might not drive sales as large as other holidays, it is a holiday that people love to celebrate! And although the holiday falls on a Monday this year, it doesn't seem to be slowing fans of the holiday down. According to a National Retail Federation study administered by Survey Analytics, 55% of Americans plan to celebrate St. Patrick's Day in some way. Though the NRF reports that spending is projected to be fairly flat over 2013, the average shopper expects to spend $36 on St.
LifeStyle:News:Global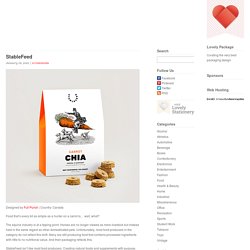 East Van Vodka March 31, 2014 | 0 Comments Designed by Cause+Affect | Country: Canada "Odd Society Spirits is a small-batch craft distillery in the heart of East Vancouver and Cause+Affect was responsible for its entire brand including naming, logo, brand story and website as well as the distillery and tasting lounge interior design and individual product naming and packaging design along with copywriting. East Van Vodka is the first spirit distilled by Odd Society, which opened its doors for business on Powell Street at the foot of Commercial Drive in late October 2014."