Inspiration
consultant first language is Bulgarian living in Montreal, Canada female, born, 1962, Bulgaria
Open lines to Intercultural Dialogue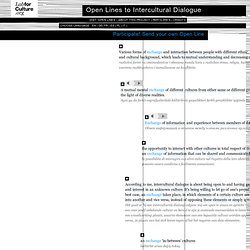 My Private Brand : MY private brand
E-TV | LE magazine de référence du Luxe & Lifestyle en Belgique, De referentie voor al wat luxe en lifestyle is in België.
The complete source for the latest industrial news solutions.
Alice Rawsthorn
Shopper Culture: Promotion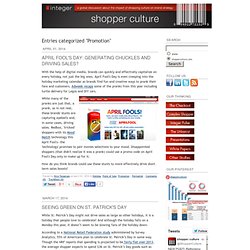 Mother's Day has traditionally been thought of as a day to celebrate your mom. But increasingly, consumers are seeing the day as a chance to show their appreciation for all the special women in their lives who are mothers.
LifeStyle:News:Global