Script
Zoomooz is: 6KB gzipped and 18KB minified. This includes everything but jQuery.
Today we want to show you how to create a responsive, css-only content navigator. View demo Download source Today we'll show you how to create a content navigator with CSS only.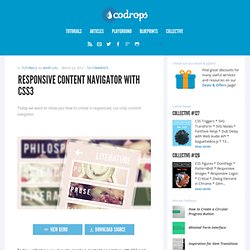 Responsive Content Navigator with CSS3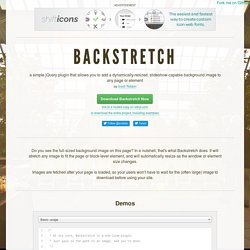 Advertisement a simple jQuery plugin that allows you to add a dynamically-resized, slideshow-capable background image to any page or element by Scott Robbin Download Backstretch Now link to a hosted copy on cdnjs.com or download the entire project, including examples.
l s - . t Q p t o r w . u a k o b x . i . x u n a i s n e i g r t o i o t T o t o t s t e a i z a i h h t l l u s y r u i e l l h s u b e y n g e a J u r h t u r s l t j t f Download: textualizer.js - (12.67 kb) development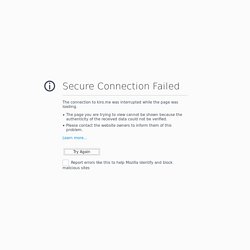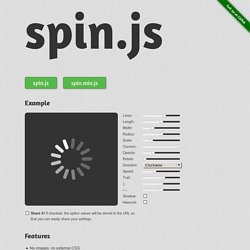 Example