Web Tools
Sort Gmail Messages by Size and Get Rid of Data Hogs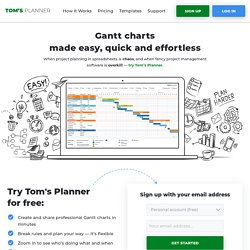 Easy Team Collaboration Tom's Planner allows you to store, share and manage your Gantt charts online. It offers you an easy and secure way to share and collaborate on Gantt charts with your clients or your team from any computer (Mac, Windows or Linux) with an Internet connection and modern browser (Chrome, Firefox, Safari, Internet Explorer). iPad & iPhone Compatible You can also manage your Tom's Planner projects on-the-go by using an iPad or iPhone.
Try out the newest version of IBM Many Eyes! New site design and layout Find visualization by category and industry New visualization expertise and thought leadership section Expertise on the Expert Eyes blog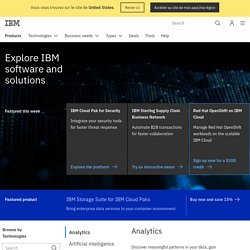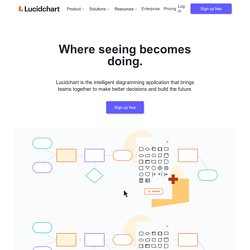 We've redesigned the entire diagramming process to make it as easy as possible. Make flow charts, wireframes, mind maps, and org charts. Try it now Sign up free Diagramming Software Drag and drop shapes onto the canvas to startflowcharting and mapping out a process. There's no learning curve with our free flow chart software—it's easy and intuitive.