Lifestyle
Dismoiou pour iPhone. Application iPhone - le 01 décembre 2008 par Vince 2 avis Dismoiou est une application qui vous permet de trouver un resto, un bar, un coiffeur, une boulangerie… à proximité de l'endroit où vous vous trouvez et en fonction de vos goûts.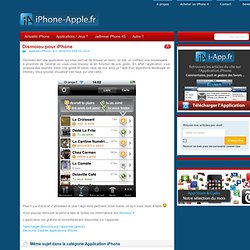 En effet l'application vous propose des endroits selon vos goûts et selon ceux de vos amis (à l'aide d'un algorithme developpé en interne). Vous pouvez visualiser ces lieux sur une carte. La SNCF arrive (enfin) sur l'iPhone. La première application de la SNCF est enfin disponible au téléchargement.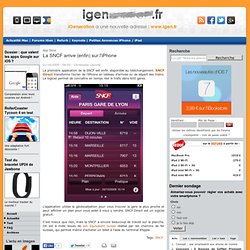 SNCF Direct transforme l'écran de l'iPhone en tableau d'arrivée ou de départ des trains. Le logiciel permet de connaître en temps réel le trafic dans 600 gares. Voyages-sncf.com sort son application iPhone ! - Mobilité sur L' Remember Everything. | Evernote Corporation. Instapaper.
Nebulous Notes. Nebulous Notes | documentation @ twitter , blog , or email Your everyday, everything text editor "This is quite possibly the best tool for any writer, blogger, or journalist that needs to get work done on-the-go.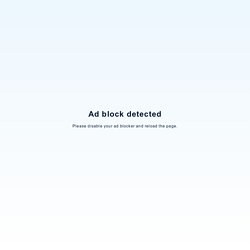 " - AppAdvice.com. UGC Résa : Réservation de place de cinéma UGC depuis votre iPhon. Shopper. Reeder. Pulse. Sleep Cycle alarm clock. MyPhone+ for iPhone - Overview. Siri - Your Virtual Personal Assistant.
---