Do it yourself
Wire to Hot water tank - InspectionNews - Home Inspection
How much electricity does my stuff use?
The calculator at right will give you a rough idea of how much electricity something uses and how much it costs you. But there are some important caveats: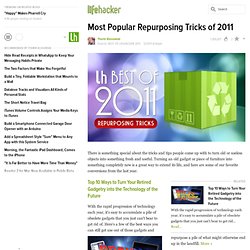 There is something special about the tricks and tips people come up with to turn old or useless objects into something fresh and useful. Turning an old gadget or piece of furniture into something completely new is a great way to extend its life, and here are some of our favorite conversions from the last year.
First, let me explain…..My grandma sent these to me, and thought they were too good, not to share!!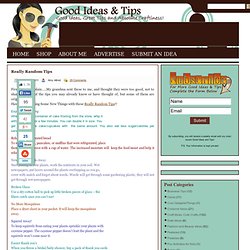 This is a repository of the most up-to-date versions of Deviant's lock diagrams and animations. Seen in all of the TOOOL educational materials and slide decks, these files are all released under the Creative Commons license.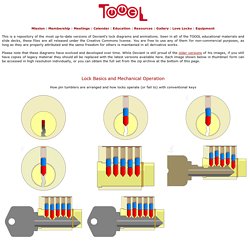 Easy Upgrade: Super Toilet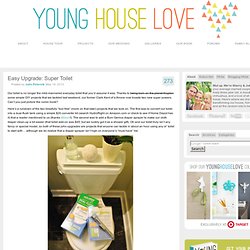 Easy Upgrade: Super Toilet