Agence digitale
Agence Nash, conseil en ergonomie web et mobile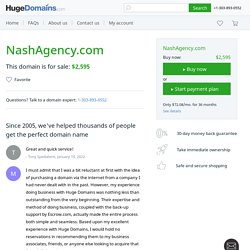 Une nouvelle révolution digitale est en route. Internet se démultiplie sur de nouveaux supports de communication comme le mobile, les tablettes ou nos objets du quotidien. Notre équipe d'experts et notre test room vous permettent de concevoir des interfaces "user friendly" pour tous les types de nouveaux supports digitaux émergents : Smartphones (Iphone, Androïd, Blackberry, Windows Phone 7), tablettes (Ipad, Galaxy Tab, Playbook), Télévisions connectées. Nous n'adaptons pas uniquement votre dispositif web au mobile. Nous concevons des interfaces spécifiquement dédiées à ces supports mobiles, nomades et ubimédias. Notre objectif est d'offrir à vos cibles, une expérience mobile optimale.
UNIQLO CSR Movie "The Power of Clothing" We planned and produced the promotional video for Uniqlo's in-store monitor displays to introduce their CSR-related activities. The video portrays the many ways in which Uniqlo takes on the various problems of the world through clothing, and represents these stories as a "moving picture book." It was translated into 8 different languages to be displayed in stores worldwide. ユニクロがいま進めているCSR活動を紹介する店舗モニター用プロモーション映像の企画・制作を担当しました。 服を通じて、ユニクロが世界中のいろいろな問題と向き合っている様子を「動く絵本」として映像化しました。
WebAgency - japonais - tha ltd.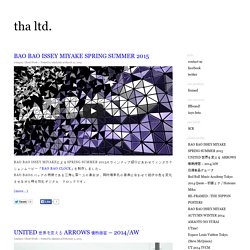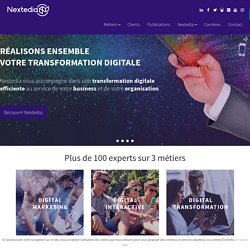 Bulletin des Annonces Légales - Nextedia annonce une augmentation de capital NEXTEDIA lance une augmentation de capital Resultats annuels 2013
SITE - Webagency - Agence Web Mégalos
SITE - Webagency - OS3 multimedia
SITE - Webagency - NURUN - ProfilSite
SITE - Webagency - Big Youth
rhizomatiks co.,ltd. / 株式会社 ライゾマティクス
WebAgency