To_print
The GOP's Misplaced Rage
Where is the evidence that everything would be better if Republicans were in charge?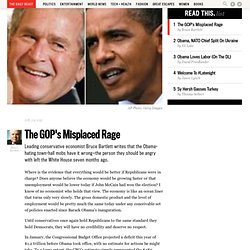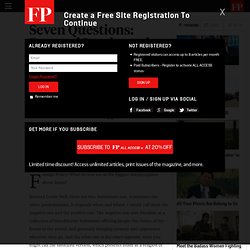 Foreign Policy: Seven Questions: Bernard Lewis on the Two Biggest Myths About Islam
From the Jan./Feb. 2008 issue of Foreign Policy: A World Without Islam , by Graham Fuller.
<a href="http://ad.doubleclick.net/jump/idge.ifw.thestandard/;pos=sidekick;sz=60x968;tile=1;ord=5931291023?"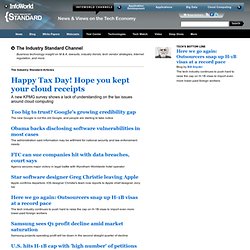 theGlobe.com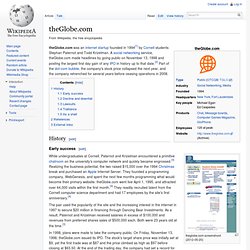 theGlobe.com was an internet startup founded in 1994 [ 1 ] by Cornell students Stephan Paternot and Todd Krizelman.
In different economic eras, different things attract the attention of the media, investors, politicians, etc. Today a leading attention grabber would be crude oil, and the energy complex.
Ten Notes on Crude Oil: The Fixation