Cars
A plane you can drive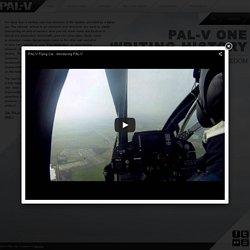 For more than a century man has dreamed of the freedom provided by a flying car. The ultimate vehicle to go wherever and whenever you want to, easily overcoming all sorts of barriers. Now you can leave home and fly-drive to almost any destination! Avoid traffic jams and cross lakes, fjords, rivers or mountain ranges like an eagle. Land on the other side and drive in your own vehicle to your final destination. In uncontrolled airspace you are in full command of your own time and destiny.
Apr 01, 2013 This is a car whose arrival we saw from a mile away. Previewed twice in 2011 the Audi A3 Sedan has finally broken cover ...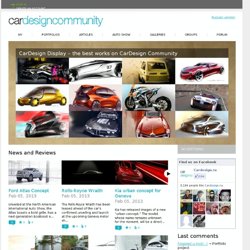 Cardesign Community
The image of George Jetson and family zipping about town is at once nostalgic and frustrating. Like George, most of us push buttons for a living. But so far, few of us commute in a flying car.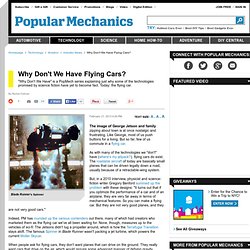 Why Don't We Have Flying Cars?
Everybody wants to be creative. Inspired by a deep love for the creative process and an obsession with the tools that we use to create, our products are always designed with you - the end user in mind. With the simple goal of inspiring creativity and development of drawing skills, we at IDRAW hope you enjoy using the tools we've created to help you become the best designer, artist, illustrator and creator you can be.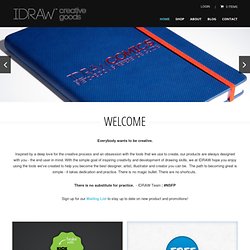 I Draw Cars