Online Games
Crypt Raider - Puzzle Games at Miniclip
pool and arcade
Yahoo! Web Search Skip to search.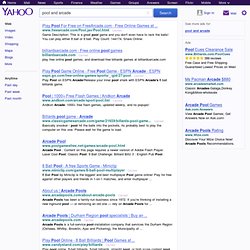 Room Escape Games
Room Escape games, Point'n'Click games, Puzzle games, walkthroughs and more Free Web Games at FreeGamesNews.com
No Account? Sign Up Now! x Save your High Scores Win Game Awards Play With Friends Earn Free Credits <iframe src="//www.googletagmanager.com/ns.html?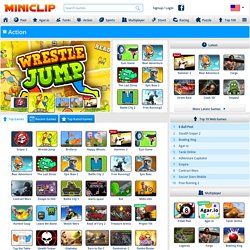 Agon - The Mysterious Codex Walkthrough - Adventure Lantern
Episode 1: London Scene You will start the game in your office. Take a look at the papers lying at the corner of your desk.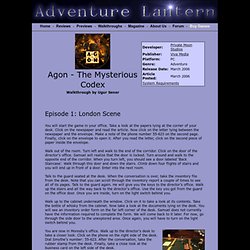 M&M'S® Home
Play Infocom Adventures Online These pages use Zplet by Matthew Russotto. ZPlet is open source, Artistic License. The source is hosted on SourceForge .
Play Infocom Adventures Online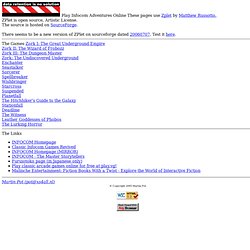 -TRAPPED-
Online Mystery Games
Novel Games - Game Tips