Online Games
Crypt Raider - Puzzle Games at Miniclip
Mysterious Balls
247 Mahjong
Instructions: Mahjong Solitaire is a tile matching puzzle game. You may click on any "free" tiles (those that are on the edge) to select them, and match them with other free tiles with the same face to eliminate them from the board. Beat Mahjong by eliminating all tiles. Additionally, you may also match flower tiles with other flower tiles, and season tiles with other season tiles--even if they don't have identical faces: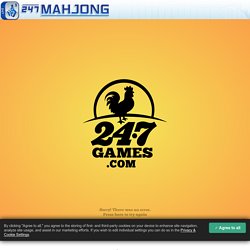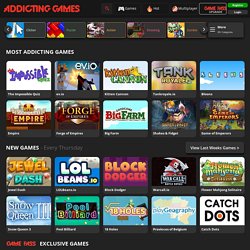 c Tags: play now Top Games
Games - Free Online Games at Addicting Games!
pool and arcade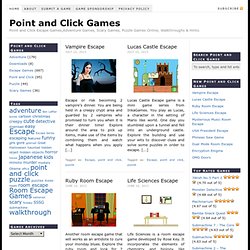 Habla Kadabla May 31, 2013 Habla Kadabla is a point and click adventure game from MouseCity. You play as Habla who owns a magic shop in the town of Moonfield.
Point and Click Games — Free Online Escape Games,Adventure Games, Scary Games, Puzzle Games Online, Walkthroughs & Hints.
Escape Games 24 - Play Room Escape Games, Point and Click Games
Stickman Games | Play Online Stickman Games | Stick Games - Stickmen Games
Free Stickman Games and Stick Games Online : Stickman Shooting Games, Stickman Fighting Games and More. Stickman Games | Game Sites | Members | Links Members Username: Password: Lost your password?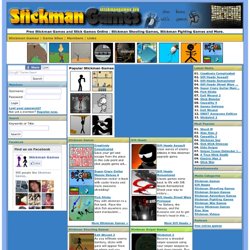 Room Escape Games
Room Escape games, Point'n'Click games, Puzzle games, walkthroughs and more Free Web Games at FreeGamesNews.com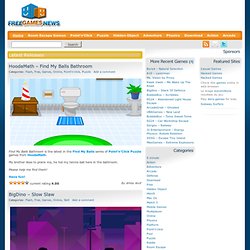 Latest Releases Ninjadoodle – ClickpPlay Time 4 Categories: Flash, Free, Games, Online, Point'n'click, Puzzle
Action Games - Games at Miniclip
Agon - The Mysterious Codex Walkthrough - Adventure Lantern
Episode 1: London Scene You will start the game in your office. Take a look at the papers lying at the corner of your desk.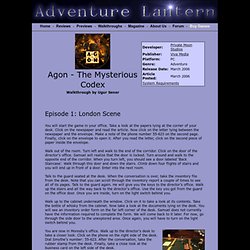 M&M'S® Home
Play Infocom Adventures Online These pages use Zplet by Matthew Russotto. ZPlet is open source, Artistic License. The source is hosted on SourceForge.
Play Infocom Adventures Online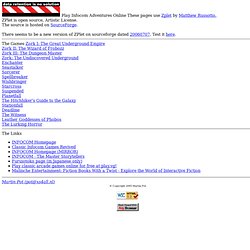 -TRAPPED-
Mystery Games - SLEUTH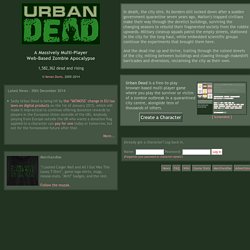 In death, the city stirs. Its borders still locked down after a sudden government quarantine seven years ago, Malton's trapped civilians make their way through the derelict buildings, surviving the changing seasons to rebuild their fragmented society from the rubble upwards. Military cleanup squads patrol the empty streets, stationed in the city for the long haul, while embedded scientific groups continue the experiments that brought them here.
Urban Dead - A Free Massively Multi-Player Web-Based Zombie Apocalypse
Card Games
Online Mystery Games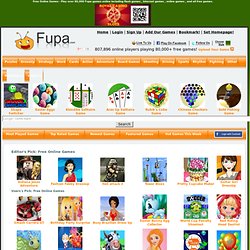 Free Online Games, Free Games, Play Games at Fupa Games
Fupa! Fupa! Fupa! Thanks for coming to Fupa.com we aim to offer the very best free online games. We automatically update our free flash games every day.
Free Online Games | Free Games | Online Games | Pogo Games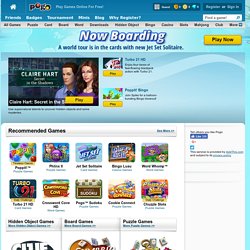 Tokens Earn TOKENS from playing Pogo games, redeem them on Mini items or gifts. Learn more >> Prizes & Draws
Novel Games - Game Tips