Stuff I Want
Nevada Bighorns Unlimited
November 17, 2013 Fellow NBU Members: WWith Nevada's hunting season is full swing, I have seen reports of some great harvests from our sportsmen, sportswomen and youth. Fantastic photos and stories of Nevada antelope, mule deer, elk, bear, and California bighorn sheep have been recorded. With the late seasons and the Desert Bighorn Sheep season coming right up, more enjoyment of Nevada's great outdoors is sure to come. Congratulations to the successful hunters! Some of this year's hunt stories you will find in this issue of the NBU Journal.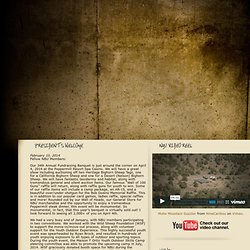 STEER SKULL AND 2 FT 6 IN LONG HORNS COW LONGHORNS 8094 - eBay (item 170550759634 end time Dec-10-10 18:00:16 PST)
Home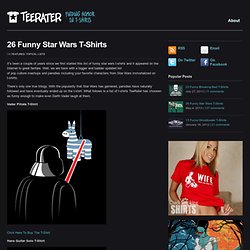 It's been a couple of years since we first started this list of funny star wars t-shirts and it appeared on the internet to great fanfare. Well, we are back with a bigger and badder updated list of pop culture mashups and parodies including your favorite characters from Star Wars immortalized on t-shirts. There's only one true trilogy. With the popularity that Star Wars has garnered, parodies have naturally followed and have eventually ended up on the t-shirt. What follows is a list of t-shirts TeeRater has choosen as funny enough to make even Darth Vader laugh at them. Vader Piñata T-Shirt
TeeRater » Blog Archive » 23 Funny Star Wars T-Shirts That Even Darth Vader Would Laugh At
Valve
Valve
Nidhogg: Stab or be Stabbed. Yesterday was the release of a game long in development that our resident lo-fi lover Fuzzy is pretty excited about. Stop, Chop and Roll! May the odds be ever in your favor Halflife 3 Tryouts It might never be confirmed at this point, but that won't stop Com1x from picking this week's honorary Dr. Freeman. CES Rantdown!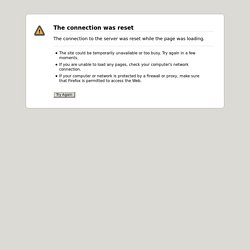 Product: Model 629 Stealth Hunter
Performance Center • Magna-Ported Barrel • Dovetail Red Ramp Front Sight • PC Trigger with Trigger Stop • PC Tuned Action Performance Center guns originate from standard designs or are created from the ground up. From hand-cutting and fitting to fine tuning for precision, these firearms are top performers. Products from the Performance Center are the ultimate expression of old-world craftsmanship blended with modern technology.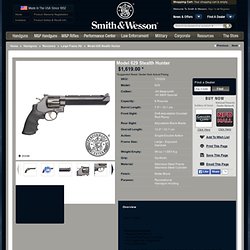 Model 70 Ultimate Shadow, Bolt Action Deer Elk Big Game Rifle -- Winchester Repeating Arms -- Product Model
Computer Stuff