Art
Desktop Joy
droid.jpg (500×667)
Drawn By Different Artists
s Curiosities
Digital Paintings | Moltee
Humanity has an obsession with its own destruction. From countless religions, myths, legends and doomsday predictions, humanity has always been curious about what the Earth would be like without us. Based on the Earth's past, it almost seems inevitable that natural destruction will occur at some point, and man-made methods of destruction exist as well.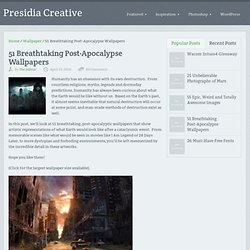 2nd_base_awareness.jpg (599×600)
4x3MIRjEBFCxSJxYPd.jpg (750×600)
100 Impressive Artworks of Robots Details Techniques: Artworks, Impressive, Robots Ads: Hello everyone.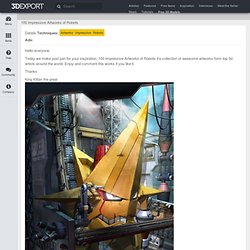 50 Desktop Wallpapers 3D Inspiradores
Here are 218 HD resolution wallpapers. Nerds like you and me have big ass screens so ALL of these wallpapers are available in high resolutions of at least 1900x1200. Plus, each one has been hand picked for quality, not quantity.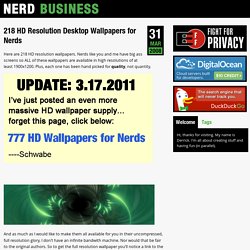 swoozie_chunli.jpg (800×620)
// Dark Project Studios v3.0