Portfolio 2
// sergio clara: diretor de arte | Brasil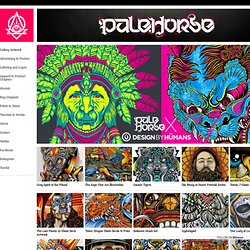 Pale Horse Design
"Tiger & Dragon" is a 30x24in. archival print and poured resin glaze on wood created for the "Beast of the East" exhibit at Sake Bomb in Downtown St. Petersburg, FL. When I was in Zhangzhou China last year I heard a story about people in rural villages betting on fights between cats and snakes. (Similar to illegal cockfights) These disturbing reenactments were supposed to represent the epic battles between the mythological Chinese dragon and fearless, ancient tigers. I thought this story would make for an interesting piece and took some liberties to show a king cobra to take it a step further. Original artwork is currently available upon request and paper prints will be available soon.
Archive : Julien De Repentigny
Fabio Costa
Trevor Jackson
Guinness Dot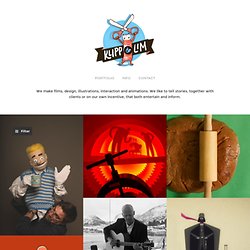 Klipp og Lim
Norsk Rettsmuseum – Grunnlovsjubileet Christmas Market 3D Projection Tagging of Wild Reindeer – NINA UDIR – Ungdomstrinn i utvikling
Build is a design studio producing modern, graphic solutions for lifestyle clients, both independent and corporate. Our core strengths of brand identity, art direction and graphic design are showcased in a portfolio unified by a strong and confident visual language. We help clients rationalise their challenges and verbalise their personality, and no matter what the size of project, it is always our aim to deliver beyond expectation.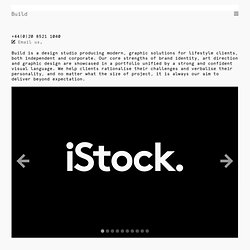 Joseph Kosinski
Saulo Rodrigues - Art Director
Contact : Stina Persson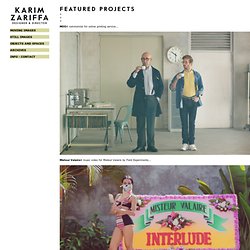 A commercial for online printing service... Misteur Valaire A music video for Misteur Valaire by Field Experiments... Fonds FTQ 2014
Karim Charlebois-Zariffa / Graphic & Motion design
Formconspiracy V3
SOY MILK | PKG DESIGN ARCHIVES | The Design Associates
Element 5.0 Graphic Design. Newcastle upon Tyne
delrancho
Un.titled / Design & Art Direction
.GIANLUCA FALLONE