Never forget
Get flash to fully experience Pearltrees
Discover And Improve Yourself Login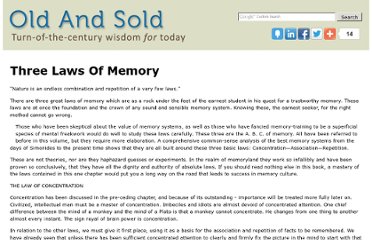 "Nature is an endless combination and repetition of a very few laws."
The brain is a hungry organ, it's cells requiring two times the amount of energy than that of other cells in the body. To work well and efficiently throughout the day, this energy level must be kept high enough so not to cause mental stress and exhaustion.
Eating well is good for your mental as well as your physical health.
There are many foods which improve brain function in some way.