5. FINANCIAL
Personal finance expert Subramaniam lists six essential financial statements that we all can easily and must make.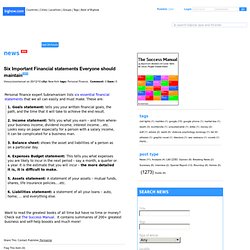 six important financial statements everyone should maintain - bighow news
Travel-flights-car rentals
personal-fiancial-records-mindmap.jpg (1166×608)
Financial Freedom
3 Steps to Creating & Enjoying the Wealth You Deserve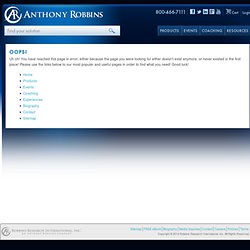 Starting a New Business Advice Blog - FranNet Franchise Business Opportunity Consultant Blog
How To Double Your Money Every 6 Years - Yahoo! Canada Finance
"Double your money, fast!"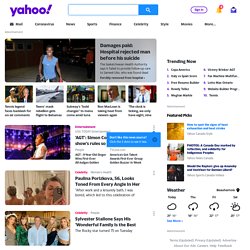 Business content and much more
3 Best Places to Stash Your Cash - CBS MoneyWatch.com
I'm a big proponent of keeping cash working hard rather than turning it over to the financial services industry and settling for the almost 0.00 percent APY they'll pay. If you're looking to achieve a greater return on your money as well, here are the three best places I've found to keep your cash working hard, along with a comparison of what might work better for you. All are backed by the US Government, which I happen to think is still worth something.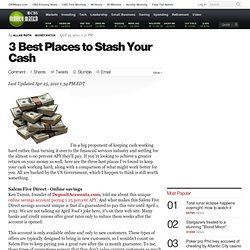 Self Employed Tax Deductions Today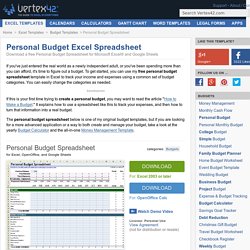 Personal Budget Spreadsheet Template for Excel
If you've just entered the real world as a newly independent adult, or you've been spending more than you can afford, it's time to figure out a budget.