Random
The other day I got to chatting with a lovely woman who reached out after reading my blog.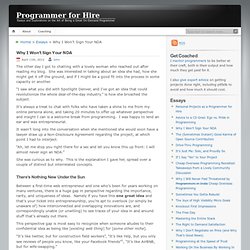 Why I Won't Sign Your NDA
This Kit Lets You Print Out The Internet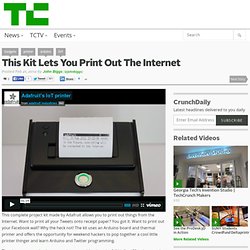 This complete project kit made by Adafruit allows you to print out things from the Internet.
Terminology Key Blocking & Ghosting Ghosting is when you press two keys on the keyboard, and a 3rd key - which you didn't press - gets sent to the PC as well. This is very rarely seen on even the cheapest modern boards, because manufacturers have the habit of limiting the rollover so that ghost keys are always blocked.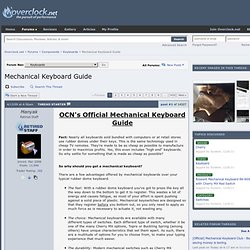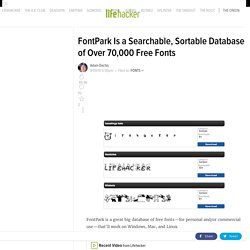 FontPark Is a Searchable, Sortable Database of Over 70,000 Free Fonts
@Himiko: The dafont site mentioned by other commenters has an indicator if it has glyphs and euro