Random
The other day I got to chatting with a lovely woman who reached out after reading my blog.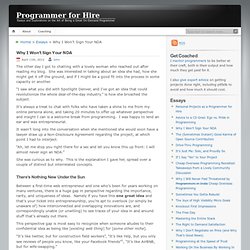 Why I Won't Sign Your NDA
This Kit Lets You Print Out The Internet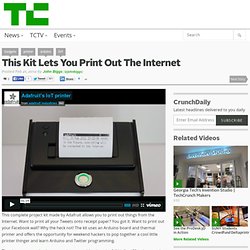 This complete project kit made by Adafruit allows you to print out things from the Internet.
Modern Mechanical Keyboards This is a small overview of easily available Mechanical Keyboards in the US, please do not use it as the end all be all resource but I hope it is helpful in reference material and choosing a proper keyboard for your needs. Overclock.net Edition Ducky DK9008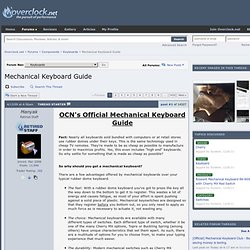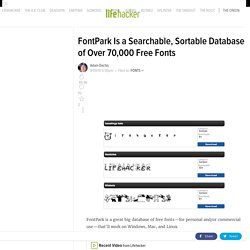 FontPark Is a Searchable, Sortable Database of Over 70,000 Free Fonts
FontPark is a great big database of free fonts—for personal and/or commercial use—that'll work on Windows, Mac, and Linux.