Inspiration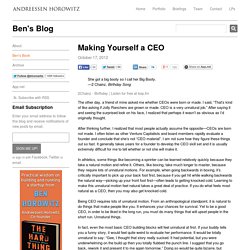 Making Yourself a CEO
She got a big booty so I call her Big Booty. —2 Chainz, Birthday Song Artist: 2 Chainz Track: Birthday Song feat.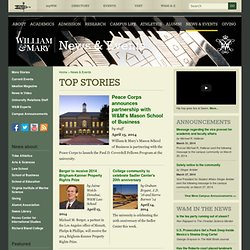 William & Mary - Competitive programming team prepares for World Finals
Sometimes the guys on Team Gold say "worlds."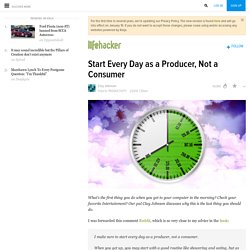 I have to agree that my most productive days are those where I don't allow myself to read the news, check e-mail, facebook, etc., right after I get up. However, that happens because I've got a ton of stuff to get done, and the outside world takes a back seat until my workload is under control.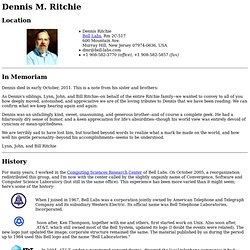 Dennis Ritchie Home Page
Location
Back in October I wrote an essay in which I compared programming to other professions. In it, I made the unsubstantiated claim that programming is unusual, in that most programmers don't practice their craft -- at least, not in any disciplined or regular way.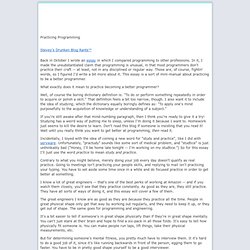 practicing-programming - steveyegge2