Hosting
How Website Speed Actually Impacts Search Ranking
The author's posts are entirely his or her own (excluding the unlikely event of hypnosis) and may not always reflect the views of Moz. Google uses a multitude of factors to determine how to rank search engine results. Typically, these factors are either related to the content of a webpage itself (the text, its URL, the titles and headers, etc.) or were measurements of the authenticity of the website itself (age of the domain name, number and quality of inbound links, etc.). However, in 2010, Google did something very different. Google announced website speed would begin having an impact on search ranking.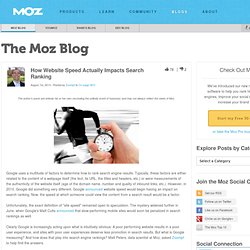 Slow website - Hosting tips - Headway Themes Support
WordPress.org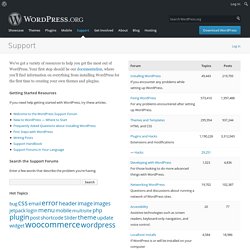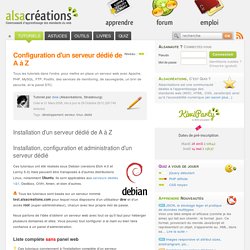 Tous les tutoriels dans l'ordre, pour mettre en place un serveur web avec Apache, PHP, MySQL, FTP, Postfix, des services de monitoring, de sauvegarde, un brin de sécurité, et le panel DTC.
Nous allons dans ce billet détaillé l'installation d'un serveur WordPress (moteur de blog) sur une machine Linux Ubuntu.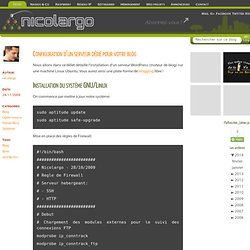 Configuration d'un serveur dédié pour votre blog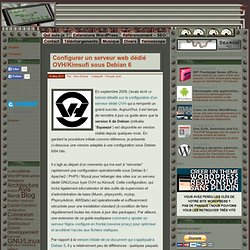 En septembre 2009, j'avais écrit un tutoriel détaillé sur la configuration d'un serveur dédié OVH qui a remporté un grand succès.