DESIGN
מרמלדה – בגבולות הטעם הטוב | Marmelada
This weekend we were doing bubble activities galore: playing and printing with bubbles.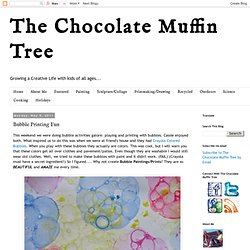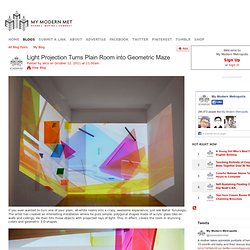 Light Projection Turns Plain Room into Geometric Maze - My Modern Metropolis - StumbleUpon
If you ever wanted to turn one of your plain, all-white rooms into a crazy, awesome experience, just ask Bahar Yurukoglu.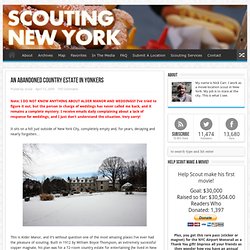 Alder Manor is available for everything, from film shoots to weddings.
first image the floating set designed by david fielding for the bregenz opera festival lakefront performance of umberto giordano's 'andré chénier' image © bregenzer festspiele / karl forster
andr& ch&nier opera on the lake at bregenz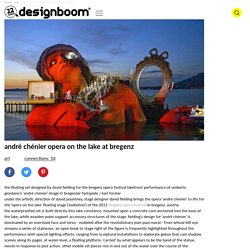 Rapping Paper - Cool Stuff - ShortList Magazine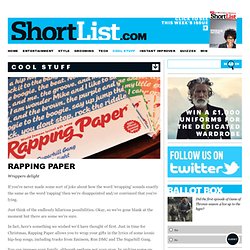 If you've never made some sort of joke about how the word 'wrapping' sounds exactly the same as the word 'rapping' then we're disappointed and/or convinced that you're lying. Just think of the endlessly hilarious possibilities.
Coolest Packaging Designs | Design | ARTBoom
מרמלדה מרקט | Marmelada Market