Business
Travis Dove for The New York Times In less than a decade, Ed Walker has renovated more than a dozen historic buildings. "We don't have money, we don't have fame, so hospitality is really critical," said Ed Walker, the club's landlord and a founder. It is hard to miss Mr.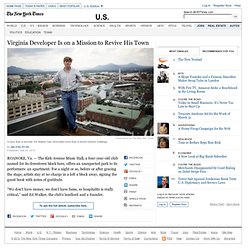 In Virginia, Developer Is on a Mission to Revive His Town
A graphical breakdown shows how founder demographics have changed across the U.S. since 1996. 217 in Share Connect with Evernote: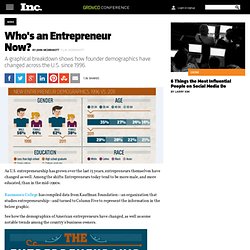 Entrepreneur Demographics: Who's an Entrepreneur Now?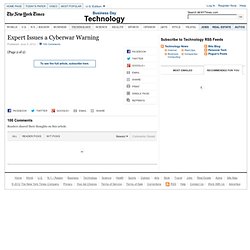 Cyberweapon Warning From Kaspersky, a Computer Security Expert
Joe Jaroch, a vice president at Webroot, an antivirus maker, says he first encountered a sample of Flame in 2007. He says he did not publicize the discovery because he did not consider the code sophisticated.
At CUNY's Top Colleges, Black and Hispanic Freshmen Enrollments Drop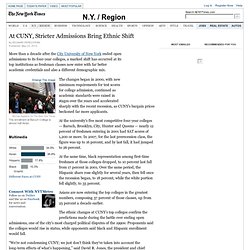 The changes began in 2000, with new minimum requirements for test scores for college admission, continued as academic standards were raised in stages over the years and accelerated sharply with the recent recession, as CUNY's bargain prices beckoned far more applicants.
Six Sites That Curate Lodging Options So You Don't Have To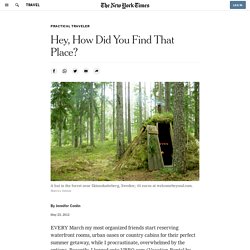 Manuel Zublena Hotel in St.
Notability - Unleash Your Note Taking Ability.