Stiri
com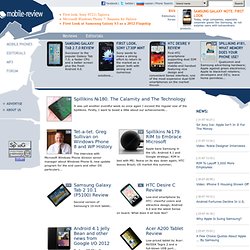 HTC Desire C Review Low-end smartphone by HTC: cheerful colors and attractive design, Android 4.0 and the latest Sense on board. What does it all look like? Spillikins №178. Galaxy Madness Lumia sales; Elop seeks protection; New names for Snapdragon, Feel UX Android UI by Sharp; SGS3 sales; A bunch of bad news for RIM;
com
În cadrul Mobile World Congress 2012, Samsung a anunţat lansarea GALAXY Note 10.1, care extinde experienţa GALAXY Note în ceea ce priveşte creativitatea, productivitatea şi învăţarea. Cu un display de dimensiuni impresionante, GALAXY Note 10.1 oferă funcţionalitate multi-screen, pentru a maximiza eficienţa atunci când vine vorba despre învăţat, muncă sau activităţi creative. Mai exact, funcţionalitatea … Continue reading »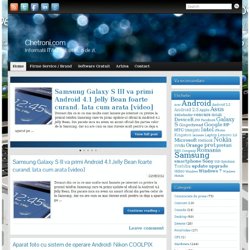 Chetroni.com: Informatii IT&C noi, utile, zi de zi.
Trying out new things is in Oppo's DNA. The Find 5 was a clue, the N1 is the hard evidence, that the up and coming Chinese maker will never miss an opportunity to surprise and try to amaze. You know who else has a different... CES is in full swing and we've seen mountains of new devices, the most interesting of which we took the time to handle. Surprisingly, tablets were a big deal this year, bigger than phones.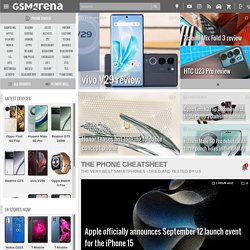 User Guide Manual | Owners Instructions Handbooks PDF Download Read Online While Microsoft already has a Windows Embedded in-car computer system used in systems like Ford Sync, Microsoft is working on a new system which will project your windows phone onto your car's dashboard using the new Mirrorlink standard supported by Nokia and Sony, and soon many others OEMs. The system features a finger-friendly interface and a special selection of apps from the Windows Phone Store. The system is at present a concept,but one which Microsoft is actively testing, and which will hopefully mean Windows Phone will not be left behind when Mirrorlink capable displays become common in cars in the near future.
Rring! | Stil pentru mobil
Preturi telefoane mobile, stiri, anunturi, comparatii telefoane gsm
PPCGeeks.com »
RootLinux Recovery Flasher PPCGeeks developer, RootLinux, is at it again. With his recent launch of his own 'Recovery Flasher', he has proven himself to be the premier developer HP Slate Pro PC to run Android For years now users have been wondering when Google will bring Android to the PC arena. Well now that time has arrived with the HP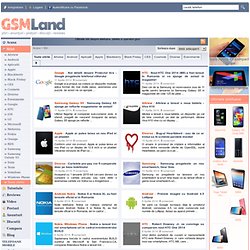 Stiri telefonie mobila - GSMLand.ro
Tweets by @GSMLandRo Inregistrare | Logare | Autentificare cu Facebook Acasa
Telefoane mobile | GSMPedia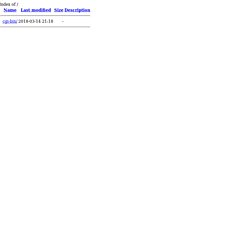 Compania Americana Apple se pare ca nu vor sa cada din topul companiilor de telefoane destepte, cea mai buna dovada fiind viitorul iPhone 6. Astfel acesta se anunta a fi cel mai mare dar si cel mai subtire iPhone de pana acum. Pe langa modificarile la aspect se pare ca si denumirea va fi putin diferita. Acesta nu se va mai numi iPhone 6 ci iPhone Air.
AIVAnet
Telefoane Mobile - Mobilissimo.ro, telefoane la superlativ!